Deutsche Börse's Clearstream Creates Fund Centre
10.02.2020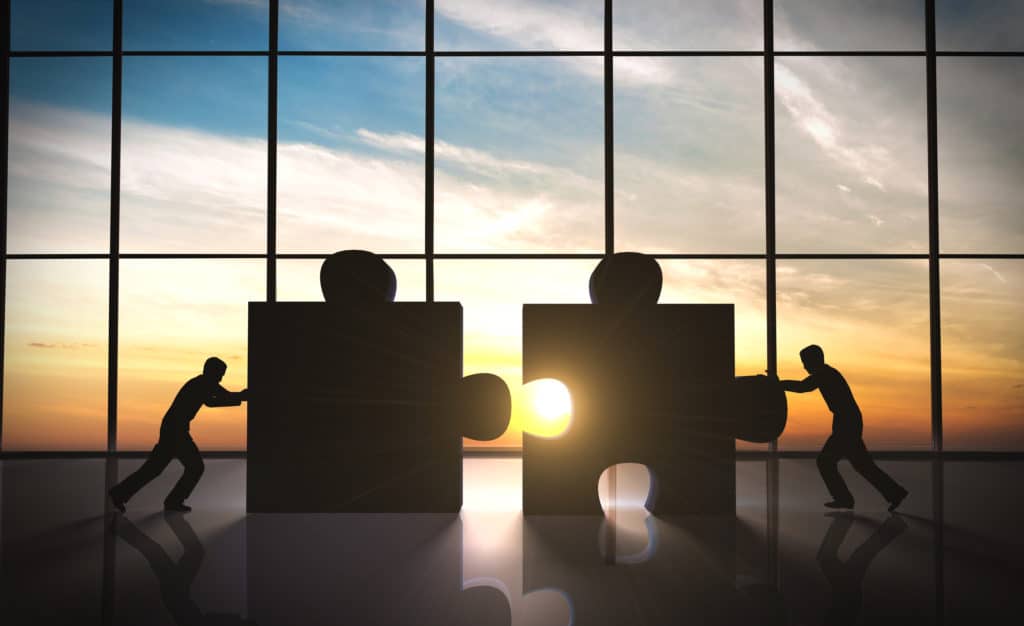 Clearstream closes transaction acquiring majority stake in Fondcenter AG from UBS
Newly combined fund distribution support business Clearstream Fund Centre has over USD 290 billion assets under administration
UBS enters into long-term commercial cooperation agreements for the provision of services by Clearstream Fund Centre
Deutsche Börse's post-trade services provider Clearstream completed the acquisition of a majority stake in UBS's fund distribution platform Fondcenter AG from UBS on 30 September.
📢 Today, we completed the acquisition of a majority stake in Fondcenter AG from @UBS, forming a new centre of excellence for global #fund distribution support: #Clearstream Fund Centre. https://t.co/GBcUTpg3K1 pic.twitter.com/7MENjECvMZ

— Clearstream (@Clearstream) October 1, 2020
In January 2020, Clearstream and UBS announced a joint agreement under which Clearstream has now acquired a 51.2 per cent stake in the B2B fund distribution support platform Fondcenter for CHF 389 million. UBS holds a minority stake of 48.8 per cent, remaining a strategic partner, and has entered into long-term cooperation agreements for the provision of services by Clearstream including to continue using the Fund Centre platform on a long-term basis.
Fund distributors have increasingly outsourced resource-intensive distribution support services, such as fee management and research as well as the management of fund data and documentation. Asset managers benefit from the global client network of Clearstream which brings additional reach and efficiency in the distribution of investment funds.
Clearstream combines the Fondcenter business with its existing Fund Desk, forming Clearstream Fund Centre, a centre of excellence for global fund distribution support with over USD 290 billion assets under administration and anticipated double-digit revenue growth over the next years.
Bernard Tancré, CEO of Fondcenter and Head of Investment Fund Services Product at Clearstream, said: "Fondcenter's fund platform business perfectly complements Clearstream's existing fund distribution support services. With the newly combined Clearstream Fund Centre, fund distributors will now have access to contracts covering over 70,000 funds worldwide. We are delighted that we can offer this comprehensive portfolio to our existing and future client base."
Michael Kehl, Head of Products at UBS Asset Management, said: "In Clearstream, we have a trusted owner to further develop and grow the business. The combined Fund Centre platform is well-placed for the future and we wish the team every success as they take the business forward."
Bruno Marxer, Head of CIO Global Mandates & Investment Content at UBS Global Wealth Management, said: "We look forward to working with the Clearstream Fund Centre team and to continue leveraging the platform's leading capabilities as the preferred provider for UBS Global Wealth Management."
Source: Clearstream