Clearstream Expands Crypto-Backed ETNs to Eurobonds
11.25.2021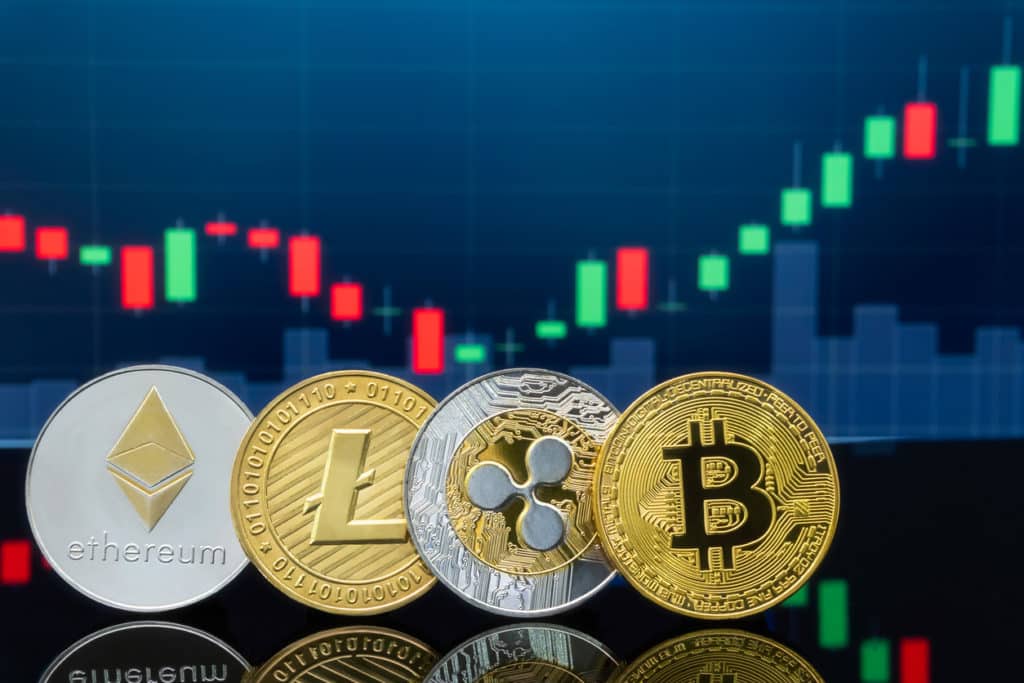 Clearstream Banking S.A. expands issuance services for international debt securities with cryptocurrency backed ETNs.
Trading in cryptocurrencies has become increasingly popular among institutional and private investors. In June 2020, Deutsche Börse Group became the first exchange operator worldwide to launch trading in centrally cleared crypto products. Since then, roughly 15 cryptocurrency ETNs have been issued in the German domestic market with an average monthly order book turnover of around €1 billion.
Good news! #Clearstream is now accepting #cryptocurrency backed #ETNs as an additional innovative asset class into the #Eurobonds market. That way investors can gain exposure to crypto assets through tried and tested financial markets infrastructure. https://t.co/8zlEEWYQnw pic.twitter.com/CkzsYsHnKN

— Clearstream (@Clearstream) November 25, 2021
Clearstream is now accepting cryptocurrency backed ETNs as an additional innovative asset class into the Eurobonds market. Sophisticated issuers value this market for its liquidity, wide range of value-added services, and its cost advantages over domestic markets, which international investors have to access via intermediaries.
Guido Wille, Head of Eurobonds Business at Clearstream, said: "Europe's largest securities market, the Eurobond market, keeps attracting issuers and investors worldwide as trends such as cryptocurrencies are shaping investment decisions globally. Clearstream is responding to new market needs with extended and efficient issuance capabilities for international securities. Crypto backed ETNs allow investors to gain exposure to crypto assets – but through tried and tested financial markets infrastructure."
Source: Clearstream