Climate Bonds: Green Investment May Reach $1tr in 2022
02.01.2022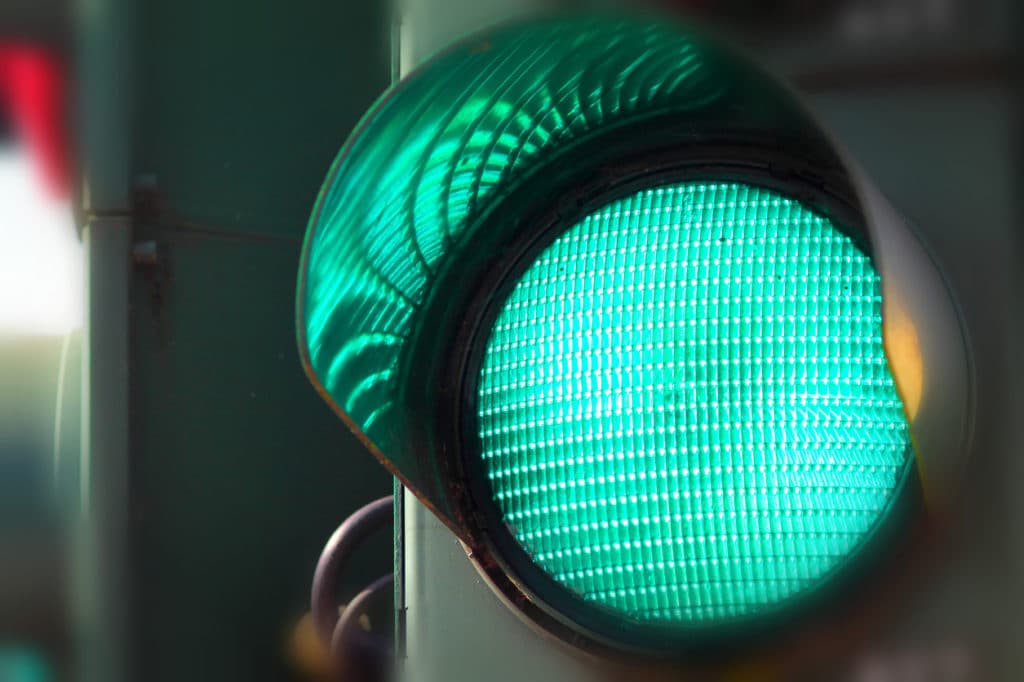 Global milestone of $5tn annual green investment by 2025 moves closer: Climate policy measures, market mainstreaming, investor demand gathering pace
A continued acceleration of green issuance drove the green bond market to just over half a trillion (USD517.4bn) in 2021 according to Climate Bonds Market Intelligence.[i] The annual figure is the highest since market inception and maintains the trend of 10 consecutive years of green market expansion.
New @climatebonds #GreenFinance update! Record $517.4bn #greenbonds in 2021: Social & sustainable bonds, SLBs accelerate to $646.5bn!
Market milestone expansion forecasts: Annual green $1tn in sight for 2022. $5tn annual green by 2025 moves closer. More: https://t.co/p3X1zpFZZq pic.twitter.com/I35wflIji3

— Climate Bonds (@ClimateBonds) February 1, 2022
Substantial growth across social, sustainability, sustainability-linked bonds (SLBs) and transition labels pushed 2021 issuance across these themes to USD646.5bn in 2021.
This represents a 50% increase from USD434.5bn in 2020 when the market saw its largest growth and diversification spurt (and up a huge +343% on the 2019 figure of USD98.2bn), in part driven by pandemic bonds, a subset of the social bond label.
In combination this takes the 2021 total labelled sustainable debt[ii] volume to a record USD1.2tn according to Climate Bonds definitions.
Green finance in full flight
The green debt market has gradually snowballed from a relatively slow start following its inception to an impressive growth rate of over 50% in the last five years.
At the end of 2015, cumulative green debt reached a total volume of USD104bn. Less than two years later global green issuance passed the annual USD100bn mark for the first time in November 2017 during COP23.
By December 2020, the market surpassed the cumulative USD1tn milestone and just over 12 months later we are beyond USD1.5trillion in labelled green issuance.
The 2020 record figure of USD297bn was overtaken in 2021 with an overall upswing of more than 60% as the USD517.4bn green figure topped the mid-year Climate Bonds forecast to surpass the half trillion mark.
USD1tn in 2022 then USD5tn by 2025?
The current growth trajectory could land the first annual green trillion in the year ahead – a long held milestone for green finance. Climate Bonds first advocated for a trillion in annual green investment at COP22 in 2016 and since then has repeatedly called for policymakers, investors and issuers to work towards this crucial target.
Hitting this milestone early this decade serves as key indicator that capital is being shifted at scale towards climate solutions as the world races the clock.
Wider sentiment is also positive with results of an October 2021 Climate Bonds Market Survey reflecting investor expectations that global green investment could reach USD1tn in a single year for the first time by the end of 2022, as the most favoured choice, with Q4 2023 or Q3 2023 the next most popular options.
Is USD1tn per year enough?
As the climate clock races, so should trillions towards green.
Recent analysis from McKinsey suggests a total of USD9tn in green investment is needed each year to reach net-zero by 2050. This figure is higher than some other estimates but provides a headline reference against which to compare current investment levels.
Climate Bonds CEO, Sean Kidney, has nominated an annual USD5tn in green bond issuance by 2025 as the next global milestone governments, policy makers and investors need to reach as the necessary contribution to achieving our climate goals.
Together with equity flows and sovereign outlays, the McKinsey figure could be within reach.
Source: Climate Bonds Initiative