Cloud Moves Buy Side Closer to Integrated OMS/PMS
04.07.2021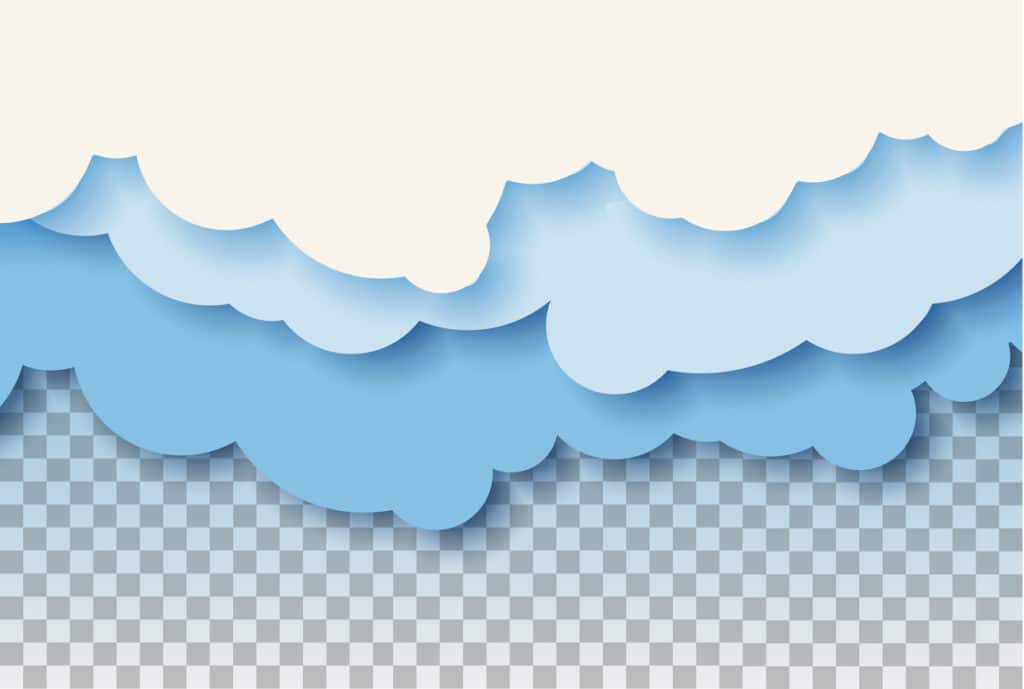 Buy-side trading desks are getting closer to realizing their vision of end-to-end integrated order management and portfolio management systems—thanks in large part to the cloud.
The lines between portfolio management systems (PMS) and order management systems (OMS) are getting blurrier due partially to the rise of software as a service (SaaS) and cloud-native solutions that provide easier access to features and functionality across solution categories.
*New* Cloud Solutions Drive Order and Portfolio Management Innovation https://t.co/Qd4AvOl2eF via @GreenwichAssoc by @deasthope pic.twitter.com/icTlexmXiM

— Greenwich Associates (@GreenwichAssoc) April 6, 2021
"Buy-side firms, particularly hedge funds, are increasingly moving to a converged solution for portfolio management purposes, alongside a well-orchestrated OMS and basic execution management system (EMS) functionality," says David Easthope, Senior Analyst for Greenwich Associates Market Structure & Technology, and author of Cloud Solutions Drive Order and Portfolio Management Innovation.
From OMS to POEMS
Almost half of the buy-side firms in the U.S and Europe participating in the 2020 Greenwich Market Structure & Trading Technology Study use their OMS solution remotely via SaaS or cloud-native services (versus 45% on premise). The OMS is the single largest component of buy-side equity trading desk technology spend and many are increasingly migrating to the cloud.
The move to a cloud solution opens new opportunities for a platform convergence solution or P/O/E/MS (POEMS).  With all users aligned, new functionality and releases are frequent and seamless.
Only the larger or more specialized buy-side firms continue to build their trading platforms in-house but many are beginning to look at vendor solutions, as they are less expensive and can outperform internal builds on breadth of functionality.
"For now, small to medium-size hedge funds are well placed to take advantage of this newer technology to improve their workflows and simplify their overall technology infrastructure," says David Easthope. "However, since convergence has been the dream of the buy-side for more than two decades, we expect the trend that will pick up steam across all types of firms in the next few years."
Source: Greenwich