CME Eurodollar Futures Remain World's Most Traded Contract
01.11.2021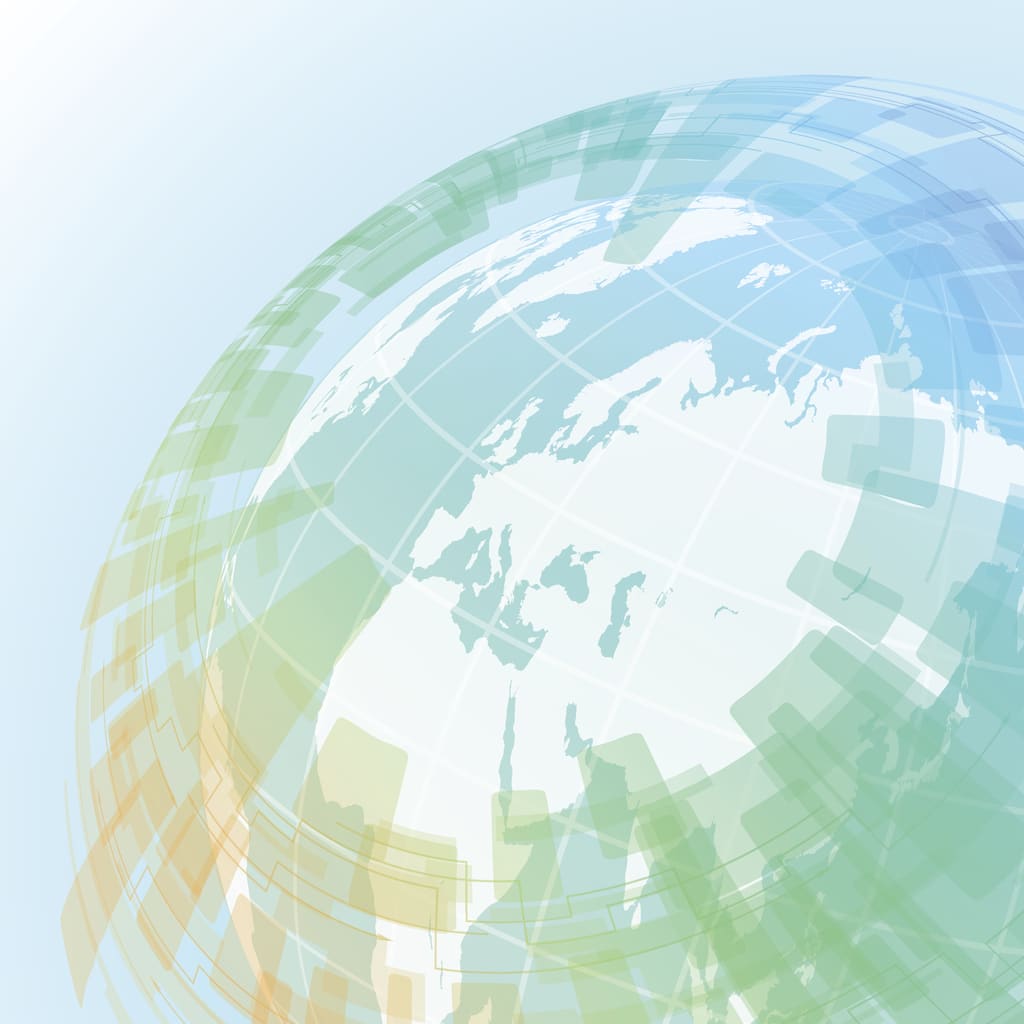 CME's Eurodollar future retained its place as the world's most traded contract by notional value of contracts traded last year despite a slump in trading in the third quarter, a report by COEX Partners has found.
The COEX Partners' 2020 Listed Derivatives Volumes Review, published by Acuiti, analyses notional value and contract volumes by asset class across more than 2,000 contracts on 75 global exchanges and reveals the top 50 futures contracts by traded notional value.
CME's Eurodollar contract retained the top spot in terms of notional traded with more than $127 trillion traded across 509 million contracts, despite a year-on-year volume decline of more than 25% after a sharp reduction in trading activity in Q3.
Equity index contracts were, however, the major success of 2020. In particular, smaller equity index contracts experienced explosive growth.
CME's micro e-mini Nasdaq future grew over 450%, jumping 82 places in COEX Partners' estimated rankings for 2020 to become the 39th largest contract by notional. At the end of 2020 it represented >12% of the notional equivalent of the well-established e-mini Nasdaq future (from 2.7% in 2019).
Emerging markets also experienced record trading during 2020 with Brazil's B3 exchanges dazzling in terms of volumes for a second consecutive year. In March alone, B3 Derivatives DI futures fell only a little shy of trading in the entire first quarter of 2019.
B3's mini-Bovespa future ranked 15th in terms of notional value traded in 2020 and its mini-dollar future now ranks as the 31st largest contract in the world by notional value.
John Ruskin, founder of COEX Partners and CEO of TP ICAP Institutional Services, said: "One of the most striking trends in 2020 saw exchange traded derivatives markets 'growing by getting smaller'.
"Whilst headline contract volumes grew by around 20% in 2020, we estimate that the USD value of futures contracts traded actually declined by around 5%. Volume growth in smaller contracts was overwhelmed in notional terms by volume declines in larger contracts."
Will Mitting, founder and managing director of Acuiti, added: "This report highlights some major trends in terms of notional value of contracts traded during an unprecedented year for global derivatives markets.
"From micro index contracts to bitcoin and ESG contracts, several recently launched and innovative contracts are rapidly establishing themselves as flagship contracts. In addition, a number of emerging markets are establishing world-leading contracts."
To download the full report, which also includes an analysis of progress of the Libor transition in terms of trading volumes, a look at trends in India and Brazil and an analysis of index futures and ETF options, visit https://www.acuiti.io/volumes-review/
Source: Acuiti