CME's Micro Ether Futures Volume Tops 100K Contracts
12.20.2021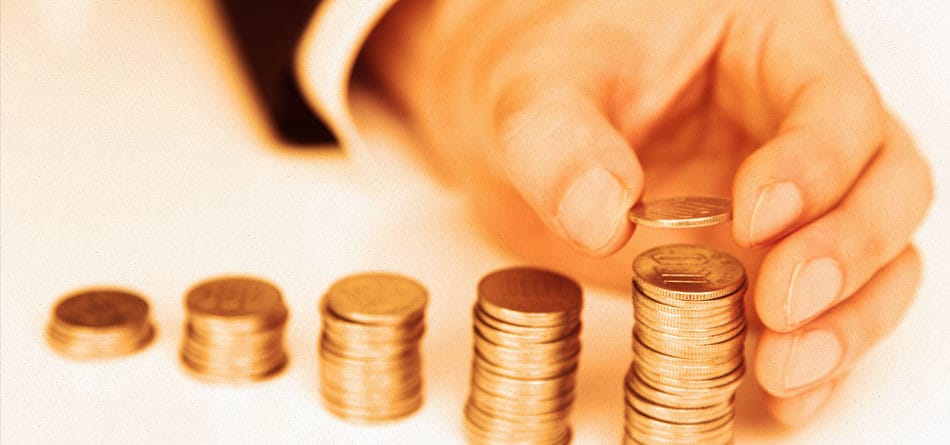 Micro Ether Futures Surpass 100,000 Contracts Traded 
CME Group, the world's leading and most diverse derivatives marketplace, today announced that Micro Ether futures volume surpassed 100,000 contracts in the new contract's first two weeks of trading.
"Participation in our Micro Ether futures contract has grown rapidly since its launch two weeks ago, and we are encouraged by the strong customer adoption and support thus far," said Tim McCourt, CME Group Global Head of Equity Index and Alternative Investment Products. "At 1/500th the size or our larger Ether futures, this new, smaller contract allows traders of all sizes to better manage their Ether price risk in an efficient, cost-effective way." 
CME Micro Ether futures are cash-settled, based on the CME CF Ether-Dollar Reference Rate, which serves as a once-a-day reference rate of the U.S. dollar price of Ether. Micro Ether futures are listed on and subject to the rules of CME.
CME Group FX Futures Reach Open Interest Record
On 14 December, open interest in CME FX products exceeded 3 million contracts ($293.7 billion in notional) for the first time ever.
Open interest is a measure of the number of active positions market participants are holding. The number of large positions held by customers in CME FX Futures stands at 1,260 and is up 10.2% on this time last year. This illustrates the continued growth in the listed FX ecosystem which was driven by a combination of macro factors including UMR and SA-CCR (Uncleared Margin Rules and standardised approach for measuring counterparty credit risk) along with the fundamental potential efficiencies of cleared, listed derivatives.
UMR, which aims to reduce the risk of derivatives exposures by ensuring collateral is available in the event of a firm defaulting, has driven increasing interest in cleared FX products across client segments – in particular listed FX Options given the potential initial margin efficiencies that are available. While SA-CCR, a rule that overhauls how banks calculate their capital requirements for counterparty credit risk, has underpinned further interest from banks in the potential efficiencies of clearing to help optimise their capital footprint for FX trading.
"Record open interest reflects the growing ecosystem of clients active in our listed FX marketplace, which has been enabled by reductions in the cost of trading along with robust liquidity – both in the central limit order book as well as on a disclosed, relationship basis direct with over 20 entities now providing block liquidity" said Paul Houston, CME Group Global Head of FX. "Heading into 2022, with the UMR threshold falling from $50 billion to $8 billion, we anticipate more firms looking to access the complementary liquidity, as well as the potential capital and cost efficiencies offered by our listed FX products, to optimise their FX exposure."