Coinbase Derivatives Launches Institutional Futures Offering
06.02.2023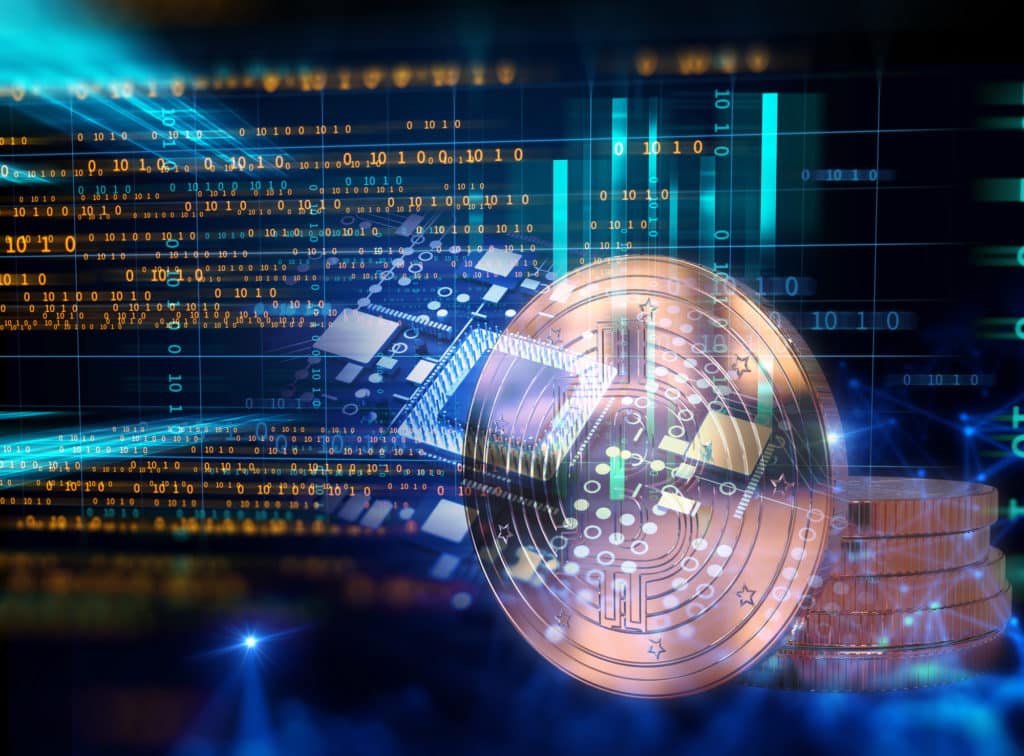 Given institutional demand, Coinbase Derivatives Exchange, our CFTC-regulated derivatives exchange, will launch two new futures contracts to enable investors to precisely manage risk and target attractive returns with lower fees than other US-regulated derivatives exchanges.
The Coinbase Bitcoin (BTI) and Coinbase Ether (ETI) futures contracts will be accessible through leading third-party institutional futures commission merchants (FCMs) and brokers.
In addition to lower exchange fees, eligible institutions may qualify for various incentive programs if they are early adopters of these contracts.
Coinbase Derivatives Exchange, our CFTC-regulated derivatives exchange, is excited to announce the launch of our institutional futures offering with Bitcoin and Ether contracts on June 5.
Since the successful launch of our nano Bitcoin (BIT) and nano Ether (ET) contracts, we have seen institutional interest and the demand for advanced derivatives products.
With the launch of these institutional-sized USD-settled contracts, we look to empower institutional participants with greater precision in managing crypto exposure, expressing directional views, or tracking Bitcoin and Ether returns in a capital-efficient way. Coinbase Derivatives Exchange is committed to delivering innovative solutions that cater specifically to the needs of institutional investors.
2/ Sized at 1 BTC and 10 ETH, our institutional-sized contracts allow clients to manage exposure with unparalleled accuracy.

— Coinbase Institutional 🛡️ (@CoinbaseInsto) June 1, 2023
4/ With a monthly expiry, USD settlement, and accessible through major institutional FCMs and brokers, these contracts are designed to integrate into other trading strategies seamlessly.

Read more on the launch and how you can get involved here ⬇️ https://t.co/JDopapfuSt

— Coinbase Institutional 🛡️ (@CoinbaseInsto) June 1, 2023
Introducing institutional-sized contracts marks another milestone in our ongoing mission to provide accessible and cutting-edge financial instruments to market participants and underscores our dedication to solutions tailored to the needs of institutional clients.
BTI and ETI futures, sized at 1 bitcoin and 10 ether per contract, respectively, will enable participants to tailor their exposure to these growing digital asset commodities with granularity, allowing traders to seize opportunities in a highly dynamic market environment.
In addition to risk management and enhanced precision, these institutional-sized contracts come with significantly lower fees than traditional offerings, enabling institutions to maximize their capital efficiency. By reducing trading costs, Coinbase Derivatives Exchange aims to create an environment that fosters greater accessibility and participation, ultimately benefiting the entire crypto ecosystem.
We have partnered with institutional-leading FCMs, brokers, and front-end providers to support institutional clients further, enabling seamless access to these futures contracts through their robust trading platforms.
Coinbase Derivatives Exchange is committed to fostering a transparent and secure trading environment while providing market participants with the necessary tools to navigate the evolving digital commodity landscape.
Source: Coinbase