Coinbase Generated $7.4bn in Net Revenue in 2021
02.25.2022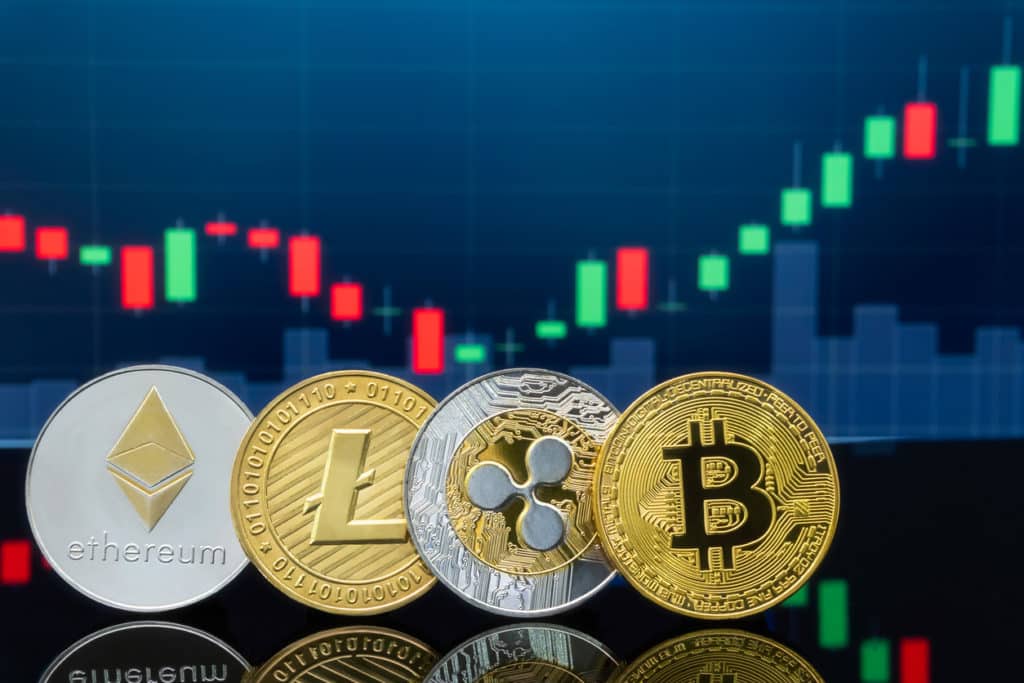 Coinbase Shareholder Letter
2021 was a year of tremendous growth and development in the cryptoeconomy, as well as for Coinbase. We ended 2021 with strong performance across our key metrics that were within our outlook. In Q4, we generated $2.5 billion of net revenue, $840 million of net income, and $1.2 billion of Adjusted EBITDA. We ended the year with 11.4 million Monthly Transacting Users ("MTUs") – of whom 32% both invested and engaged with a non-investing product.
The total crypto market capitalization at the end of Q4 was $2.3 trillion – up nearly three-fold from approximately $800 billion at the end of 2020 – and hit a peak of $3.1 trillion in November 2021. Bitcoin and Ethereum prices reached new highs that were 247% and 457% higher, respectively, than prior peaks seen in 2017, with Bitcoin itself nearly reaching $1.3 trillion in market capitalization in Q4. Moreover, the number of crypto owners continued to climb in 2021 to nearly 1 in 4 U.S. households, according 
 to a recent study.
UPDATE: Q4 and FY'21 financial results are in
Check out our letter to shareholders here 👉 https://t.co/73YJhlycei pic.twitter.com/z55IKvEHf5

— Coinbase (@coinbase) February 24, 2022
This past year also saw strong growth in the utilization of crypto. Prominent use cases included non fungible tokens (NFTs), decentralized finance (DeFi) adoption, decentralized applications, play to earn gaming, and metaverse related opportunities. For example, NFT sales reached nearly $20 billion in 2021 compared with less than just $100 million in 2020, according to . Additionally, the value locked in DeFi applications increased 13x throughout 2021 to approximately $250 billion at year end according to , demonstrating that peer to peer financial services are growing. And while it is early days, we believe it is clear that blockchain technologies will be foundational to Web3 and ultimately the development of the metaverse.
Amid this extraordinary pace of development, Coinbase had a strong year as well. In 2021, millions of new users joined the cryptoeconomy through Coinbase; we generated $7.4 billion in net revenue – including $2.5 billion in the fourth quarter; we became the first publicly traded crypto asset trading platform; and we made substantial progress in building a best-in-class infrastructure to enable easy, safe, and secure on-ramps and access into the global cryptoeconomy.
The full letter can be read here.
Source: Coinbase