Coinbase Gets Regulatory Approval in Singapore
10.11.2022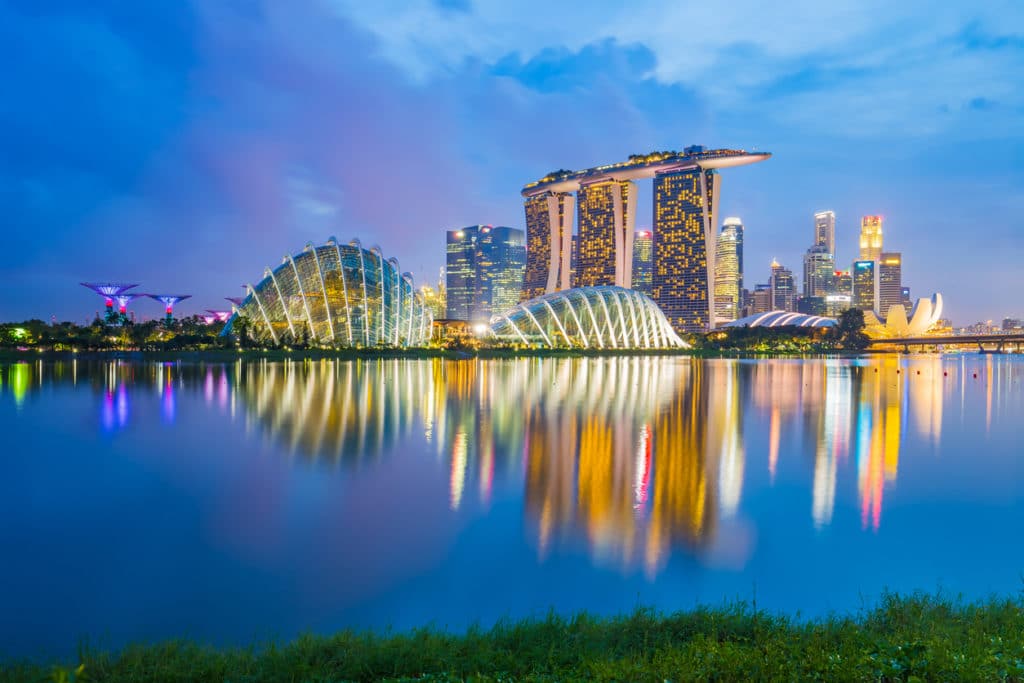 We are excited to announce that we have received our In-Principle Approval (IPA) as a Major Payments Institution licence holder from the Monetary Authority of Singapore (MAS). This licence will allow us to offer regulated Digital Payment Token products and services in the island state. We are also excited to confirm that our CEO and Co-founder, Brian Armstrong will be taking the stage at Singapore Fintech Festival on November 4th, in a fireside chat with Sopnendu Mohanty, the Chief Fintech Officer at MAS.
Hello Singapore 🇸🇬

Excited to announce we have received an In-Principle Approval as a Major Payment Institution in the Lion City! This is an important step in our mission of being the most trusted crypto platform in Asia Pacific.https://t.co/pc2pkTl7yG

— Coinbase (@coinbase) October 11, 2022
Singapore has a long history of embracing innovation, and positioning itself at the forefront of the financial and technological revolution. We look forward to ongoing collaboration with the government on a pragmatic regulatory framework for digital assets, to empowering local and regional builders as they scale use cases, and to continue supporting efforts to consolidate the island state's position as a global Web3 hub.
For some time now, we have been quietly increasing our presence in the Lion City. Last year we announced Singapore as a tech hub for Coinbase; we have since continued to hire and train product managers and engineers on Web3 technologies. The team leading our venture arm, Coinbase Ventures, has invested in over fifteen Singapore-based Web3 startups in the past three years, they have also established a team in the island city to drive investment activity in the Asia-Pacific region. We look forward to continuing our work with local Web3 community groups such as ACCESS, Singapore Fintech Association and advisory.sg in favour of a thriving local ecosystem.
Also, Singapore serves as the hub for Coinbase's APAC institutional business. As the top financial centre in Asia, and the third in the world, after New York and London, Singapore is a regional, or in some cases a global hub, for a large number of banks, asset managers, hedge funds, insurance companies, commodity trading firms, corporates, and HNWIs, all of whom have been showing increasing interest to invest directly in digital assets. Today's announcement underlines our commitment to Singapore as a regional hub that allows us to unlock new capabilities for Singapore-based institutional and corporate clients in the future.
At Coinbase, we see thoughtful and practical regulation as a key ingredient for growth that will ultimately help fulfil the potential of this financial and technological revolution. Gaining this in-principle approval from MAS is an important step, as we plan to launch our full suite of retail, institutional and ecosystem products. Singapore plays a critical regulatory and commercial role in APAC and beyond, and serves as our global talent hub; we are excited to continue investing and building for the crypto economy here.
Source: Coinbase