Coinbase Institutional Launches Prime Brokerage
05.27.2021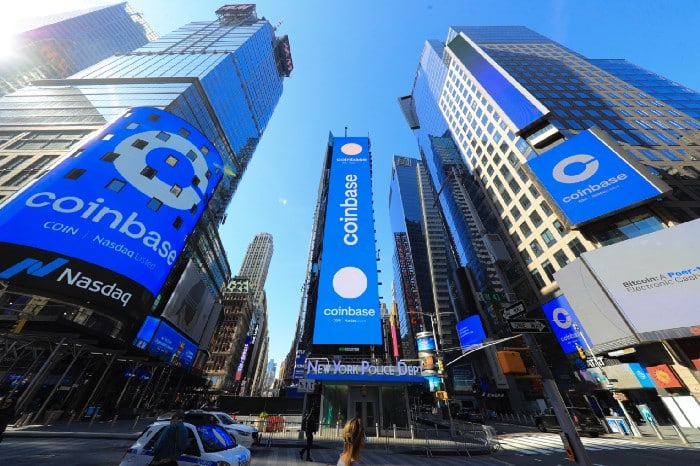 By Greg Tusar, Vice President, Institutional Product, Coinbase
Coinbase Institutional has become a mainstay for sophisticated investors and institutions that invest in digital assets. With the most complete and robust suite of services, we offer the performance, liquidity, and security that investors need to trade with confidence. We are a leader in the institutional market operating at scale with over 8,000 clients and $122 billion assets on platform as of the end of March 2021. Coinbase Custody supports more than 100 assets across 15 different blockchains.
Exciting launch of our Prime Brokerage, and separating out Coinbase Exchange https://t.co/0FgcQ7Y8eI

Part of the successful integration of the Tagomi acquisition we did. Better product integration and market structure. A ton of hard work by the team to ship this!!

— Brian Armstrong (@brian_armstrong) May 26, 2021
Today we are doubling down on our commitment to serving the growing Institutional market by launching the beta version of Coinbase Prime, our fully integrated prime brokerage solution that provides best-in-class custody, advanced trading, data analytics, and prime services.
Coinbase Prime, separate from Coinbase Exchange, was built with the specific requirements and services clients need to participate in digital assets. Whether you're a financial institution, institutional investor, or company looking to add crypto to your balance sheet, Coinbase Prime has the tools and services you need.
Institutional acceptance of crypto has grown at a breakneck pace — as we've seen over the past six months alone, leading investors are either actively allocating a portion of their portfolios to crypto or are seriously exploring it. At the same time, we're seeing tremendous interest from corporations that are looking to diversify their balance sheets with crypto including MicroStrategy and Meitu.
Coinbase has reimagined our Prime offering based on feedback from hundreds of clients to bring the first integrated product offering to market. We are bringing trading, algos, smart order routing, along with one of the strongest custody offerings in the industry — building our institutional product suite to provide institutions with the most seamless, intuitive, and trusted solution to manage crypto assets. We have invested in multiple acquisitions over the past three years signalling our commitment to the institutional space (skew, Tagomi and Xapo) and our desire to bring a fully integrated solution to the market. Advanced traders need more complex tooling, trading features, and reporting — we are proud to bring them that and much more with the launch of Coinbase Prime.
Coinbase Prime will offer clients a variety of new features and benefits, including:
Seamless transfers between our segregated cold storage and trading balance
Access to more than 10 venues for deep liquidity
Smart order routing will automatically route your order to the venue with the best all-in prices
Advanced algorithms designed to minimize market impact and slippage
Detailed trade cost analysis reports providing transparency on exactly how your trade was executed
Enhanced user roles, fine-grained permissions, and sub-accounts
Crypto-native features like staking and governance
Concierge support from our coverage, account management and trading team
Coinbase Institutional product suite includes:
To learn more about Coinbase Prime, Custody, OTC trading, or Coinbase's white label brokerage services click here
Source: Coinbase