Coinbase:  US Needs National Crypto Regulation
11.09.2022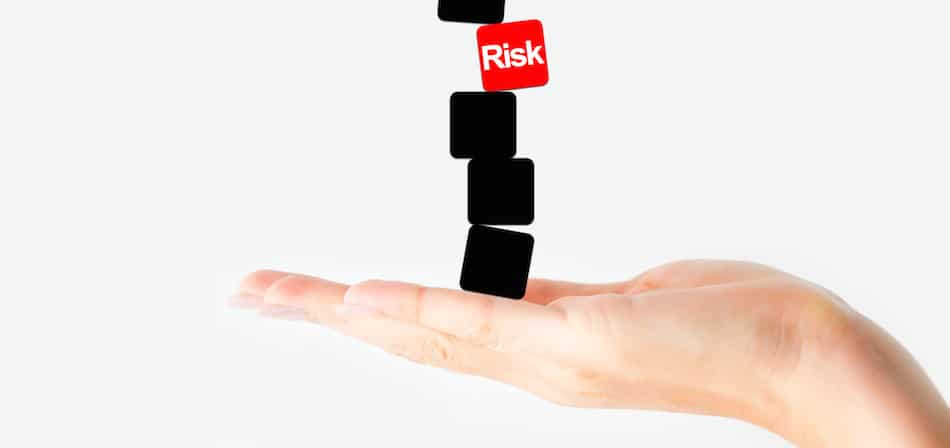 Given how much conversation there has been in the past few days around liquidity struggles, we thought it important to provide clarity around these challenges and reiterate how Coinbase's business is different. First, from day one Coinbase has sought to be the most secure and compliant crypto exchange.
And today, Coinbase and our customers are not in any direct danger of liquidity or credit risk. Regardless of whether the Binance/FTX transaction completes, we have very little exposure to FTX and we have no exposure to its token, FTT.  Currently we have $15 million worth of deposits on FTX to facilitate business operations and client trades. We have no exposure to Alameda Research, and we have no loans to FTX.
1/ First off, I have a lot of sympathy for everyone involved in the current situation with FTX – it's stressful any time there is potential for customer loss.

— Brian Armstrong (@brian_armstrong) November 8, 2022
3/ I think it's important to reinforce what differentiates Coinbase in a moment like this. This event appears to be the result of risky business practices, including conflicts of interest between deeply intertwined entities, and mis-use of customer funds (lending user assets).

— Brian Armstrong (@brian_armstrong) November 8, 2022
5/ We don't do anything with our customers' funds unless directed to by the customer. We hold all asset dollar for dollar, and users can withdraw their money at any time.

— Brian Armstrong (@brian_armstrong) November 8, 2022
7/ Part of the issue here is that regulators have been focused onshore in each of their respective markets, while customers have moved offshore to companies with more opaque and risky business practices.

— Brian Armstrong (@brian_armstrong) November 8, 2022
9/ The temptation from events like these is to call for more heavy-handed regulation. This would just make the problem of crypto companies and crypto users going overseas worse.

— Brian Armstrong (@brian_armstrong) November 8, 2022
11/ Long term, the crypto industry has an opportunity to build a better system with DeFi and self-custodial wallets that don't rely on trusting 3rd parties. Instead, you can trust in code/math and everything can be publicly auditable on-chain. This is a topic for another day…

— Brian Armstrong (@brian_armstrong) November 8, 2022
13/ Read more about our approach to transparency and risk management on our blog -> https://t.co/qcVsPW7OCz

— Brian Armstrong (@brian_armstrong) November 8, 2022
Second, as a publicly traded company in the US, we've also built our business in a way that allows us to be transparent about our track record, balance sheet strength, and effectively and prudently manage risk for our customers and ourselves.Here's how we are different:
There can't be a "run on the bank" at Coinbase. As you can review in our publicly filed, audited financial statements, we hold customer assets 1:1. Any institutional lending activity at Coinbase is at the discretion of the customer and backed by collateral. We have no gating for client loan recalls or withdrawals.
We are in a strong capital position. Our public, audited financials confirm that we do not have a liquidity problem – we largely hold our assets in USD. We ended Q3 with $5.6 billion in total available $USD resources, including $5B in cash and cash equivalents.
We have an experienced, dedicated risk team. Members of our team have decades of experience managing trading and credit businesses across a range of economic cycles. We've also invested in risk management capabilities from the very beginning, with the understanding that effectively managing liquidity, credit and counterparty risk is critical to the financial health of TradFi and crypto companies alike. This blog post details our prudent approach to risk management and how we keep our customers safe.
Finally, we believe that what's happening now is yet another example of why strong, clear regulatory standards are so important.Fragmented, opaque regulatory frameworks in the U.S. are driving crypto to offshore unregulated exchanges, where looser regulations can put customers at risk. Congress needs to provide clear, national rules for crypto — and make those rules workable so companies aren't rewarded for building outside the U.S. That's why Coinbase has leaned into regulation from the very beginning. While it may feel somewhat burdensome at times, it means our customers can trust that their assets are safe with us.At Coinbase, we'll keep working to grow the cryptoeconomy in a safe, responsible way. And we'll continue to do everything we can to protect our customers.
Source: Coinbase