CommerzVentures Closes €300m Third Fund
03.02.2022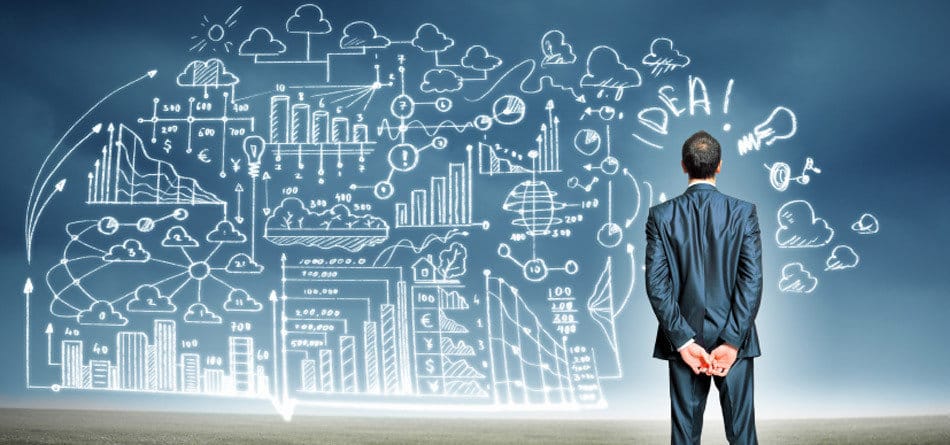 CommerzVentures' third €300m fund brings total funds managed to €550m for the fintech specialist

One of Europe's foremost performing VCs, 30% of CommerzVentures' first fund investments have turned into unicorns, with 15% going onto become decacorns

The fund sees the launch of an innovative commitment to arrange and fund the carbon offset for each new portfolio 
CommerzVentures, the specialist fintech investor, announce their third €300m fund. The fund will go towards supporting early and growth-stage companies in the fintech and insurtech sectors, as well as the emerging Climate FinTech space, building on their position as Europe's foremost VC in this space. The latest fund, which saw  Commerzbank return as the sole LP, brings their combined total fund size to €550m.
CommerzVentures Fund III is here 🚀 pic.twitter.com/3gZ6v33lQ4

— CommerzVentures (@commerzventures) March 1, 2022
CommerzVentures' third fund follows on from their first €100m fund, launched in 2014, and their second €150m fund in 2019, as well as successful investments in 28 companies to date. Continuing their strategy of targeting exceptional founder teams with the ambition to solve billion dollar problems, CommerzVentures continue to invest with a global outlook, focusing on Europe, Israel and the USA. 
The launch of Fund III will see CommerzVentures grow their headcount by 50%, enabling them to strengthen their position in fintech globally, and establish a foothold in new geographies, notably Africa. This follows CommerzVentures' recent participation in MFS Africa's $100m Series C and desire to support founders in the region's vibrant fintech market.
CommerzVentures' successful track record has seen 30% of their early investments develop into unicorns (Bought By Many and Mambu), including two decacorns (eToro and Marqeta). CommerzVentures has a leading presence within Climate FinTech, the first to define the term back in early 2020, recently leading investments with ClimateView and Doconomy. Other notable investments within fintech and insurtech include Afilio, ByMiles, GetSafe and iwoca. Portfolio company Marqeta IPOed on Nasdaq, while Curv and Payworks were acquired by Paypal and Visa, respectively. 
Already Europe's largest Climate FinTech investor, CommerzVentures are taking further action to drive climate impact across their latest fund through a commitment to arrange and fund high-quality carbon offsets for  portfolio companies in the first year of their partnership. The CommerzVentures team has made this bold climate commitment on the understanding that their portfolio companies deliver robust and ambitious carbon mitigation and reduction plans by the end of that period.
Closely managing all three funds, CommerzVentures' team will continue to demonstrate their position at the forefront of fintech, aligning interests with portfolio companies by continuing their policy of personal co-investments into the funds.
Commenting on the launch of the Fund III, CommerzVentures partner Heiko Schwender said: "Over the past eight years, our team has leveraged our extensive experience to back founders reimagining the financial services industry across Europe, the US, Israel, and Africa. 
"We are proud and grateful to our portfolio of companies we have worked alongside, now including almost a dozen current and future unicorns. With our third, €300m fund, we are thrilled to continue establishing CommerzVentures as one of most successful early stage FinTech VCs with roots in Europe."
Speaking on their carbon offset commitment, CommerzVentures partner Paul Morgenthaler said: "As the pioneering investor in European Climate FinTech, we feel an obligation to support all our portfolio companies on their path towards carbon neutrality. With our access to high-quality carbon offsetting projects, we can help them to make credible net-zero commitments, while working on emission reductions. 
"In the growing war for talent, this is a powerful tool for startups to attract the best people to their ranks, and serve as role models for the broader venture ecosystem. Europe is at the avant-garde of climate tech, and we're thrilled to continue our work with the Climate FinTechs shaping the future of fintech."
Source: CommerzVentures