Cosaic to Expand Offering with FactSet
07.30.2020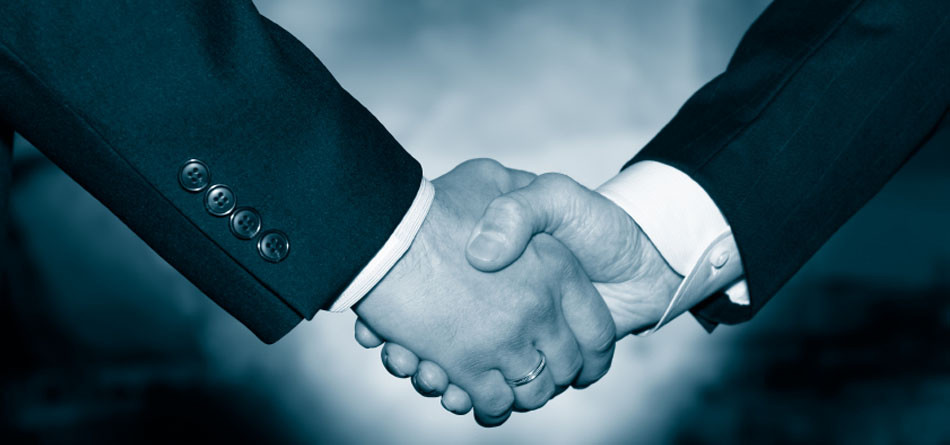 FactSet clients can now access Term Structure Graph in the product's first enterprise adoption
Charlottesville, VA—July 30, 2020—Cosaic, a financial technology company that delivers software to
promote end user workflow and efficiency, today announced that it has expanded its agreement with
FactSet (NYSE: FDS) (NASDAQ: FDS), a global provider of integrated financial information, analytical
applications, and industry-leading service, to include Term Structure Graph. This news comes off the tail
end of a recent rebrand: Cosaic is the new company name for the world-renowned charting solution,
ChartIQ.
Term Structure Graph is the first widely available real-time interactive chart for the fixed income sector.
Cosaic launched the powerful new solution in April 2020 to support FICC market participants with
capabilities that create better, smarter, and more efficient workflows. FactSet's end users will have full
data transparency and visualization of market activity that can be time-stamped and customized for an
array of securities, including futures, swaps, forwards, and options.
"Powerful data visualization supports powerful data comprehension," said Kristy Karnovsky, Senior Vice
President, Research, FactSet. "Offering ChartIQ tools across FactSet's workstation and mobile
applications provides clients with a strong vehicle for fixed income and market analysis."
Cosaic has provided FactSet with its software solutions since 2017, which have been available to FactSet
clients across the Workstation and mobile application platforms. The expanded enterprise agreement
will now include support for FactSet users who rely on Term Structure Graph's specialized interactive
charting technology to visualize and contextualize market and fixed income data in real-time.
"The financial industry continues to consume large amounts of data, creating high demand for
sophisticated visualization tools for pre-trade and post-trade activity. At Cosaic, we've been at the
forefront of this product evolution catering to cutting edge firms such as FactSet, who are building
software to support client needs. We're proud to continue our work with FactSet and to be supporting
its ongoing success," said Julie Armstrong, Chief Commercial Officer for Cosaic.
Learn more about Cosaic's Term Structure Graph here.
About Cosaic
Cosaic provides state-of-the art software for firms that want to promote ingenuity, evolve intelligently,
and improve end-user efficiency. Products include ChartIQ, the world-renowned financial charting
software, and Finsemble, the smart desktop platform. As a workflow solutions provider, Cosaic is
revolutionizing the way people work with over 300 global customers. Its interactive charts can be found
on millions of screens around the world, with clients such as Yahoo! Finance, E*TRADE, Charles River,
and Fidessa. Founded in 2012 as ChartIQ, Cosaic is a fast-growing firm based in Charlottesville, VA with
offices in New York, London, and Hong Kong. For more information, please visit https://cosaic.io.