Credit Suisse Automates Equities Operations With Torstone
11.03.2020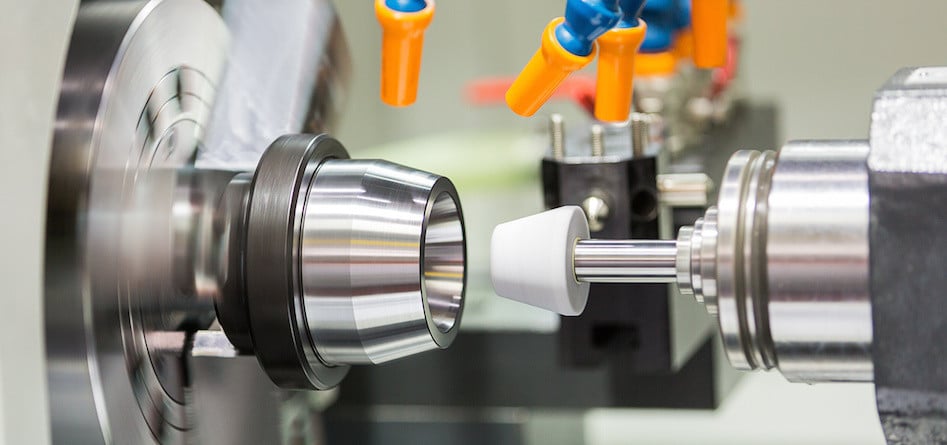 Torstone Technology, a leading provider of post-trade securities and derivatives processing, today announces that Credit Suisse Securities (Canada) Inc. has gone live with the Torstone SaaS Platform.
Torstone offers a scalable, cross-asset post-trade processing platform designed to support high volumes of straight through processing (STP) for a wide range of asset classes, from high volume equities to complex derivatives, on a modern cloud-based infrastructure. The Torstone SaaS Platform can fully integrate middle- and back-office and accounting functions, covering trade capture, risk, confirmation, settlement, accounting, and reconciliation, offering a post-trade solution that is fast, flexible, and future-proof.
Consolidating processes on the Torstone SaaS Platform provides Credit Suisse with the benefits of Torstone's enhanced service model of servicing all clients with a single code base with monthly upgrades, resulting in reduced total cost of ownership.
Delighted to announce that @CreditSuisse Securities (Canada) has gone live with the Torstone #SaaS Platform to automate its equities operations. Read the news announcement here: https://t.co/mLK8F89iWK #posttrade #equities #cloud pic.twitter.com/CMU85SXLgC

— Torstone Technology (@TorstoneTech) November 3, 2020
Commenting on the announcement, Sam Farrell, Director, Head of Operations Credit Suisse Canada & Bahamas, said: "The opportunity to reduce our total cost of ownership was a key driver of our decision to move away from an outsourced solution and implement a new platform. We're pleased to have our operational processing now in house and highly automated."
Jonny Speers, Global Head of Sales, Torstone said: "The project to implement our platform to support Credit Suisse's institutional equities business here in Canada was a smooth and seamless transition. With our first client now live in Canada, we look forward to continuing to work with Credit Suisse, as well as working with other forward-looking firms in Canada."
Brian Collings, CEO, Torstone said: "This success underscores not only the dynamic and flexible nature of our cloud-based platform, but the value it brings to firms seeking a flexible, scalable solution that supports business growth."
Source: Torstone