Cry or Not to Cry Thai!
01.13.2015

By Rupveen Arora (Mademoiselle Wanderlust), Head of Lifestyle
---
I have been eating at Jaiya's Thai in NYC since I was perhaps six years old. It may be the very taste (aside form my mother's gourmet hands) that prompted my love for food. Owners Pok and Wanne Pokpponpipat opened their first establishment in 1978 in Elmhurst, NY. They have since expanded to their 3rd ave location as well as the UES.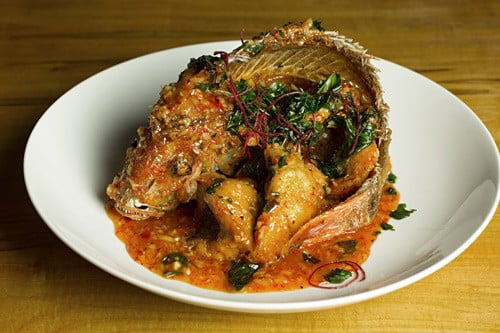 The décor is quite simple for the restaurant, which is known for its Bangkok-inspired flavor. No need to provide an over-the-top ambiance, as true food lovers of this spot are mesmerized by the intense aromas luring you in as you pass by.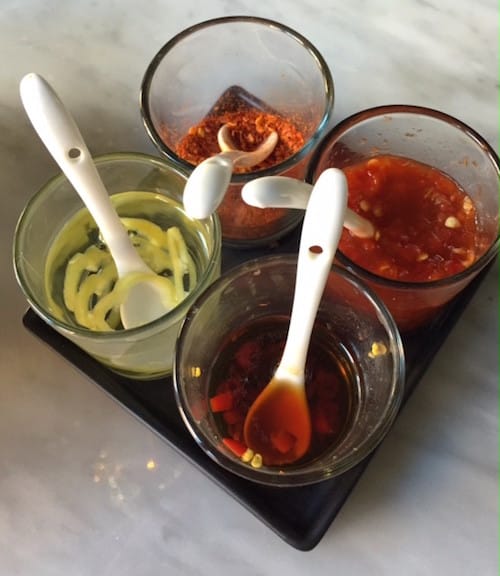 Jaiya's has created such an image in terms of  'must have when visiting NYC', that friends and family alike inquire of this little gem when travelling from India, LA or London. It's almost become a mini-Thai phenomenon among the Indian community. The Thai dishes found here are catered more-so to the Indian palate incorporating additional spices from the well-known Thai ingredients of Basil, Lime, Chili and Coconut. It's no myth that Indians love their spices and most can handle the Spice level #4 in this slice of heaven. Jaiya's staff look cryptically at me when I order a #4 stating "Are you sure, very spicy!" To most, #1 being mild is still quite spicy for those who have not stepped towards a chili. In my humble opinion, I like to cry, ever-so-slightly when I dine. Just sayin'.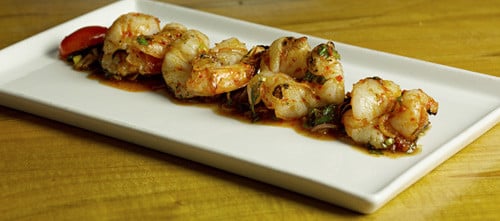 Having eaten here for more than 25 years, there isn't a dish I have not noshed on. The BBQ beef/steak appetizer with chili and lime is among my favorites. The dishes are all served in a particular style providing the option to choose any protein (chicken, beef, pork, shrimp, fish). Ones I never stray from are: chili and basil leaves, chili and bamboo shoots and Jaiya's special sauce. I always opt for the drunken noodle over the classic, Pad Thai and the basil spicy fried rice is mouth-watering. If you'd like to try a Jaiya's signature, my recommendation would be the Jaiya special fish, which never fails to tickle the tummy. The Jaiya Special Baked Shrimp and the Frogs' legs are another favorite. If you fancy Duck, I'd go for the Duck salad and do try the sticky rice. If you are a true foodie, you are aware, no meal is complete without starting with a soup, whatever you do, and I mean if it's a scorching hot 90 degrees day in the dead of summer, DO NOT, skip the Tom Yum soup that Jaiya's is known for. You'll thank me if you do.
That said, there is no other restaurant I would pay an equivalent delivery charge to my actual bill. When you crave a dish or two, you just can't help yourself.
Now get out there and order Spicy #4, I dare you.
396 3rd Avenue, New York, NY 10016
(212) 889-1330
1553 2nd Avenue, New York, NY 10075
(212) 717-8877
Featured image via Jaiya's Thai