Crypto Exchange Launches Cross Collateral Trading
08.31.2021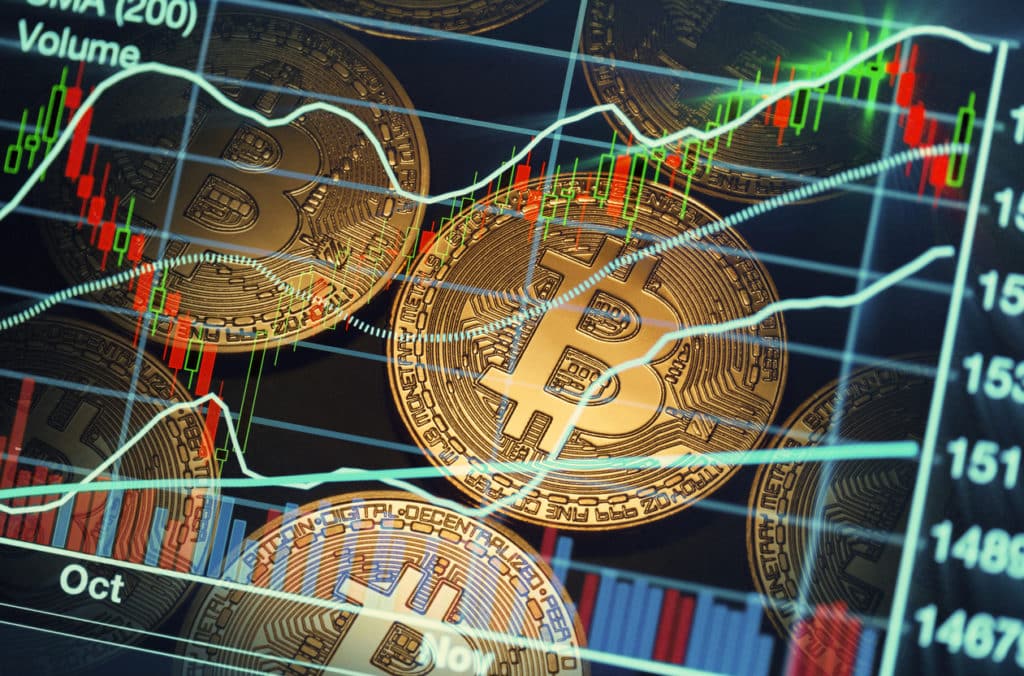 Nasdaq-listed cryptocurrency exchange EQONEX, announced the launch of Cross Collateral functionality across its platform to enable traders to more effectively manage their collateral when trading derivative products.
With the new feature, traders will be able to use US dollars (USD), USD Coin (USDC), and Bitcoin (BTC) as margin for derivatives trading. EQONEX also intends to expand the assets eligible to be used as margin including EQO.
The launch of Cross Collateral is another milestone for EQONEX as it introduces more trading tools demanded by sophisticated traders, who are seeking to trade crypto portfolios in all market conditions. It follows the introduction of trading Sub Accounts in June, Ethereum Perpetual Futures in March and BTC Perpetual Futures in January.
Cross Collateral gives all customers the opportunity to use multiple assets instead of only USD or USDC to fund their Total Account Margin. This removes the requirement to convert assets into USD or USDC before opening a margined position. In addition, Cross Collateral now allows traders to generate negative USD or USDC balances to handle trading fees, basis payments, and P&L without liquidating any open Cross Collateral positions.
Neil Sheppard, Chief Product Officer at EQONEX, said: "As we continue to improve and upgrade EQONEX our main objective is to facilitate the wider institutional and professional trader adoption of crypto assets.
"Our roadmap to become the premier trading venue of choice for traders sees the introduction of both additional assets that can be used as Cross Collateral as well as a wider range of derivative products and trading features that will benefit from such functionality."
Source: EQONEX