Deutsche Bank and HSBC AM Invest in TAINA Technology
10.29.2021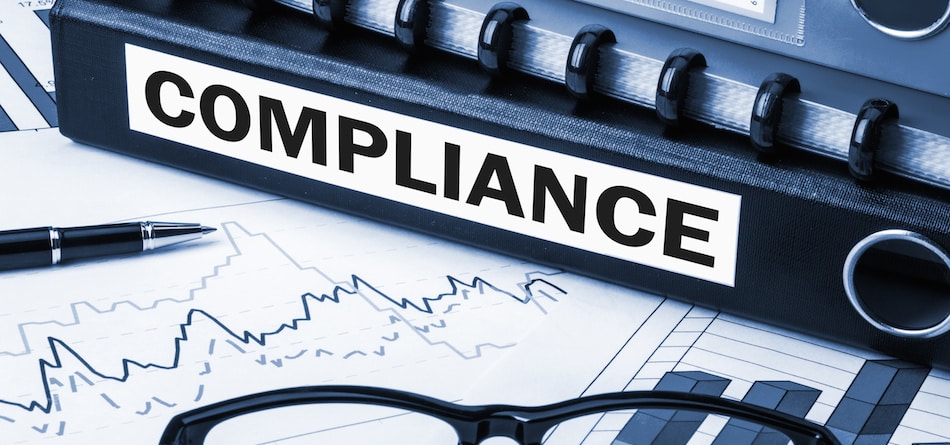 TAINA Technology, an award-winning regulatory technology company, has announced that it is closing a substantial funding round, welcoming onboard Deutsche Bank and HSBC Asset Management's Financial Technology Venture Capital Fund alongside its existing investors led by Anthemis.
TAINA is delighted to welcome onboard @DeutscheBank and HSBC
Asset Management in their latest funding round led by existing investor @anthemis Group.

Read the full press release here: https://t.co/mVvK56PtwC#fundingnews #pressreleases #TAINA #HSBC #DeutscheBank #Anthemis pic.twitter.com/z3JKFF3i7u

— TAINA Technology (@TainaTechnology) October 28, 2021
TAINA transforms robust regulatory compliance into a competitive advantage for all types of financial institutions and their service providers, including some of the world's largest global financial institutions, online trading platforms, fund administrators, fund managers and Big Four.
TAINA's award-winning FATCA, CRS and QI Compliance Platform delivers the highest return on investment for financial institutions by transforming their customer and investor experience, significantly reducing their risks and costs.
"Team TAINA is delighted to welcome Deutsche Bank and HSBC Asset Management's Financial Technology Venture Capital Fund to the TAINA Family as we keep pressing ahead with our mission of delivering the golden standard for FATCA, CRS and QI Compliance for the industry" said Maria Scott, TAINA CEO. "We will deploy this fresh injection of financial and intellectual capital to add even more value to our clients, empowering them to transform their customers' experience whilst driving down their costs and eliminating operational and audit risks."
'Investing in selected FinTech solutions will enable Deutsche Bank to improve the client experience and increase productivity by further digitalizing our front-to-bank processes. We are excited to collaborate with TAINA to support our client onboarding in the area of Tax reporting, and look forward to being part of the company's growth path." Joerg Landsch, Head of Central Corporate Venture Capital, Deutsche Bank
"We believe tax-compliance demands will intensify and TAINA's digital solution is well placed to answer those demands. Tax reporting is complex and good digital design eases the process. This investment round will boost TAINA's expansion, enhancing its customer footprint internationally." said Kara Byun, Director, Venture & Growth Investments, HSBC Asset Management
"We are incredibly proud to see TAINA welcoming HSBC and Deutsche Bank as new partners. There is no doubt that these partnerships will play a critical role in supporting TAINA in their mission to "fix" compliance and life cycle management for the financial services industry. The latest funding round proves the quality and robustness of TAINA's solution, which, in only three years, has become market leader in its category" said Marin Cauvas, Principal at Anthemis Group.
Source: TAINA