Deutsche Bank To Link Compensation To Sustainability
12.08.2020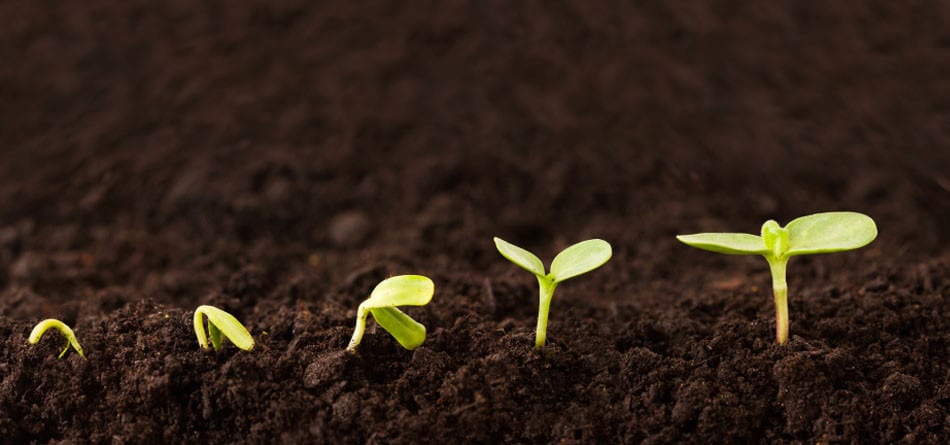 Sustainability becoming a growth driver in all business areas
Annual targets now defined and the bank is confident of outperforming the target for 2020
Committee chaired by CEO Christian Sewing formed in addition to the Sustainability Council
Sustainability Investor Deep Dive following the publication of the Non-Financial Report in spring
Deutsche Bank has announced annual growth targets for sustainable business activities covering the ESG (environmental, social, governance) space and plans to link them to management compensation from 2021. The volume of sustainable financing and client investments is set to reach more than 20 billion euros in the current year and to rise gradually to the total announced in May of more than 200 billion euros by 2025. The bank is confident of comfortably reaching the target for 2020.
"It is our ambition to be a leader on sustainability in the financial sector, and contribute to an environmentally sound, socially inclusive and well-governed world", said CEO Christian Sewing. "We see a great opportunity for us to transform ourselves as well as to support our clients in their transformation towards greater sustainability."
The Supervisory Board and the Management Board are reinforcing this ambition by planning to tie the compensation of its top-level executives to sustainability criteria from next year onwards. The decisive criteria are to include the annual target volume for sustainable finance and ESG investments as well as a sustainability ratings index comprising five leading ratings agencies. Management performance is also to be assessed according to whether, in the coming year, the bank reduces its power consumption in its buildings by 10 percent versus 2019. The bank plans to use 100 percent renewable sources of energy by 2025.
Deutsche Bank plans to link compensation of its top-level executives to sustainability criteriahttps://t.co/3zFLd99Bta pic.twitter.com/j0MFpdHf2W

— Deutsche Bank (@DeutscheBank) December 7, 2020
Another important step towards implementing the strategy is the new Sustainability Committee of the Management Board, which Christian Sewing chairs. It began its work in October and is the bank's highest level decision-making committee with respect to sustainability. Besides Sewing there are 13 other members on the committee, including Management Board members and the heads of the four corporate divisions.
The Sustainability Council set up by the bank in 2018 remains an important governance body. It will continue its cross-divisional activities of devising proposals and doing preparatory work for the Sustainability Committee's decision-making.
The bank is also breaking new ground in its sustainability communications with capital market participants: following the publication of its Non-Financial Report on March 12, 2021 it will conduct its very first Sustainability Investor Deep Dive. The event will be dedicated to providing details of the bank's strategic and operating progress in the environmental, social and governance space.
Source: Deutsche Bank