Deutsche Börse and GFEX Cooperate on Carbon Markets
01.20.2022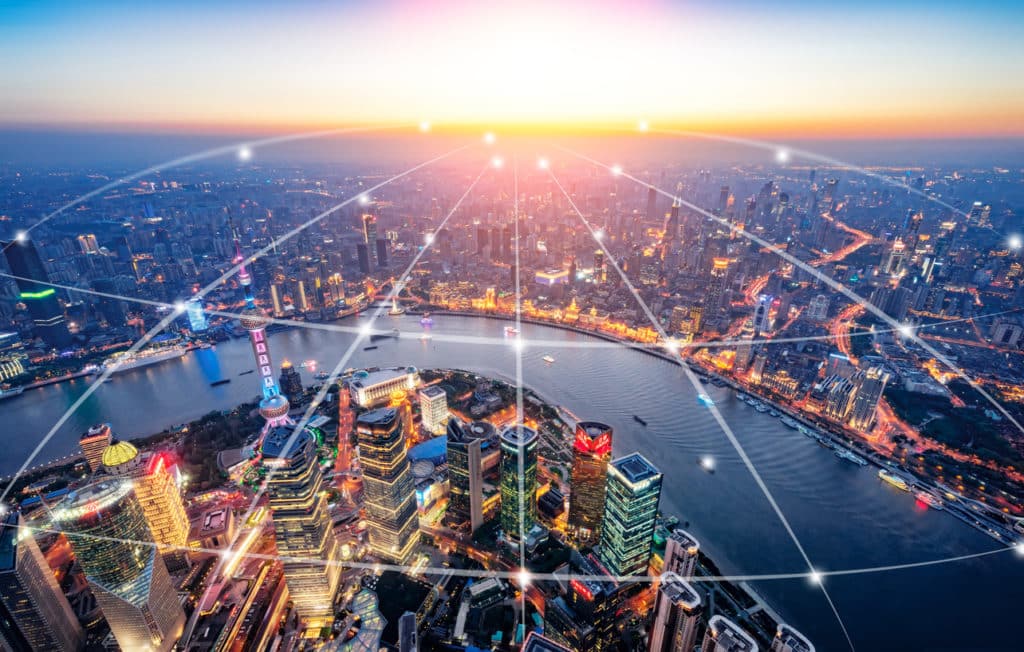 Deutsche Börse, with its commodity exchange EEX, is actively supporting the development of carbon derivatives market in China and beyond
Deutsche Börse and Guangzhou Futures Exchange (GFEX) have announced a partnership to promote carbon market development to help facilitate the green transition of the Chinese and European economies.
Joining forces: with our #commodity exchange @eexgroup we are actively supporting the development of the carbon #derivatives market in China and beyond through a partnership with Guangzhou #Futures Exchange #GFEX.https://t.co/Q52snV9DMy pic.twitter.com/M9u14gbGRb

— Deutsche Börse Group (@DeutscheBoerse) January 19, 2022
The senior managements of Deutsche Börse and GFEX have signed a Memorandum of Understanding (MoU). Both sides will jointly explore opportunities in green finance product and service development. A major element of the partnership is the business cooperation between European Energy Exchange EEX and GFEX.
Thomas Book, Deutsche Börse Executive Board Member: "As a leading international market infrastructure provider, we are contributing to the green transformation of the financial and real economy. Establishing this partnership with GFEX, is an important step to support the future development of green markets."
Peter Reitz, EEX Chief Executive Officer: "The introduction of a nationwide carbon market in China last year was a milestone in China's climate policy. It is also testament to the important role markets can play in cost-effectively facilitating green transformation. Based on our long-standing experience in operating carbon markets, we are looking forward to partnering with GFEX in supporting the future development of the carbon market in China and beyond."
HU Zheng, Chairman of GFEX: "Sino-German cooperation has always been the 'leader' of China-Europe cooperation, and addressing climate change has been one of the most promising areas of both Sino-German and China-Europe cooperation. The year 2022 is the 50th anniversary of the establishment of diplomatic relations between China and Germany. We are very pleased to sign the MoU with Deutsche Börse. Also, we hope we can make full use of this opportunity to jointly break new ground in green development and make our due contribution to the realization of the carbon goals of Sino-German, China-Europe, and even the world."
ZHU Lihong, CEO of GFEX: "GFEX is a new exchange which is born with green genes. Deutsche Börse and EEX have rich experience in the fields of carbon emission, ESG, etc. Deutsche Börse and GFEX can promote deep and pragmatic cooperation in these areas and build an important partnership in sharing information, seeking cooperation, and promoting development together."
Source: Deutsche Börse