Deutsche Börse Buys Rest Of Clearstream Fund Centre
05.06.2021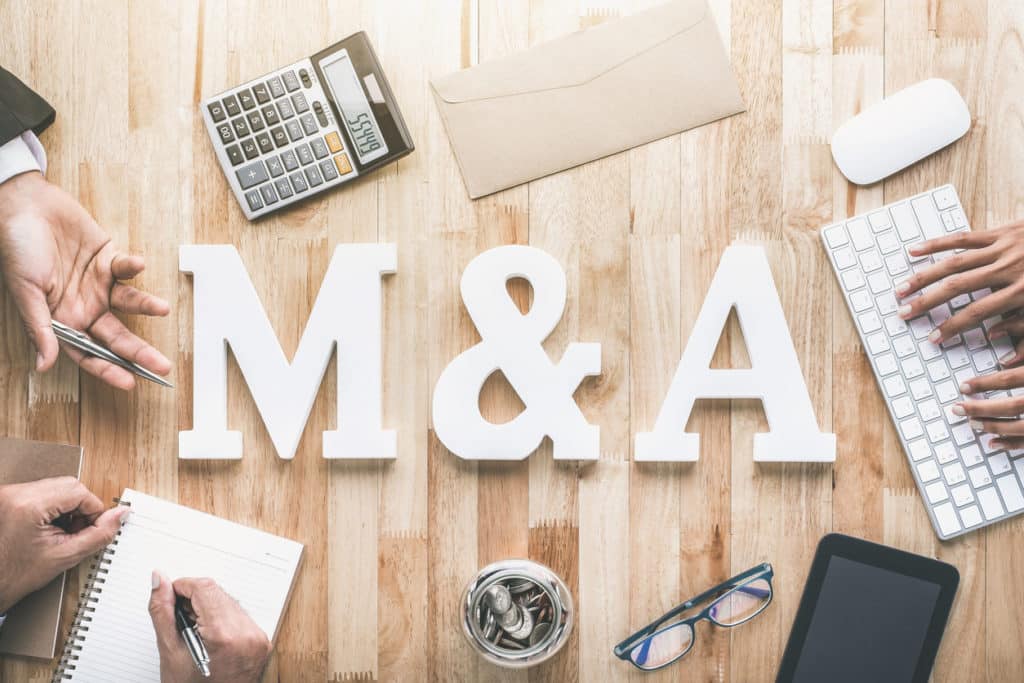 Deutsche Börse AG acquires outstanding 49% stake from UBS and becomes sole shareholder of Clearstream Fund Centre, a leading European fund distribution platform with more than EUR 300 billion assets under administration
The transaction completes the transition from UBS to Deutsche Börse and marks the successful integration into the Group's post-trade services provider Clearstream
UBS remains a key long-term partner and client of Clearstream Fund Centre
Clearstream Fund Centre and Clearstream's investment funds processing business have shown strong growth momentum since the integration with a reported Q1 2021 EBITDA of EUR 52.6 million, strong 23 percent organic yoy net revenue growth and a total of EUR 3.1 trillion of assets under custody, building out its leading position in the funds processing and distribution market
Deutsche Börse AG has agreed to acquire the remaining 49% stake in Clearstream Fund Centre from UBS, for CHF 390 million. Thereby, Deutsche Börse will become the sole shareholder in the Zurich-based fund distribution platform, having initially closed the acquisition of a 51% stake on 30 September 2020. The transaction is expected to result in a low to medium double-digit million Euro book gain for Deutsche Börse.
Today, we announced that we will acquire the remaining stake in @Clearstream Fund Centre, our centre of excellence for global #fund distribution support.https://t.co/WlepbFVshk pic.twitter.com/vVPQtzWsP0

— Deutsche Börse Group (@DeutscheBoerse) May 6, 2021
The joint shareholding by Clearstream and UBS for the transitional period has laid the foundation for a smooth and successful integration of Clearstream Fund Centre into Deutsche Börse Group. UBS remains a key long-term partner of Clearstream across the full value chain of the funds services market.
Under the umbrella of global post-trading services provider Clearstream, which has a world-leading position in the funds processing market, Clearstream Fund Centre has seen strong growth momentum. The company reached an increase in assets under administration since September 2020 by 25 percent to more than EUR 300 billion, clearly benefitting from operational and commercial synergies due to the full integration into Clearstream.
This transaction complements a strong acquisition track record of Deutsche Börse in the investment funds industry with the successful acquisitions of Citco Global Securities Services, Swisscanto and Ausmaq. It further underscores Clearstream's position as a leading fund processing and distribution service provider with more than EUR 3.1 trillion of assets under custody.
Stephan Leithner, Member of the Executive Board of Deutsche Börse AG and Clearstream Chairman, said: "Clearstream Fund Centre has proved to be a highly complementary business for Clearstream's fund operations businesses. Our two-step integration approach with UBS has enabled a seamless transition for clients and laid the perfect basis for our continued, long-term partnership with UBS. We see significant opportunities to further grow the global footprint of this business, particularly in Europe but also in Asia Pacific. This transaction is fully in line with our strategy to grow our offering in areas that are benefitting from strong secular growth."
Suni Harford, President of UBS Asset Management, said: "With the integration now complete, with our clients in good hands and the business on a strong growth trajectory, Clearstream Fund Centre is well placed for the future. We look forward to leveraging the platform's leading capabilities and wish the team every success on the next stage of their journey".
Source: Deutsche Börse