Deutsche Börse Increases Revenue
02.10.2022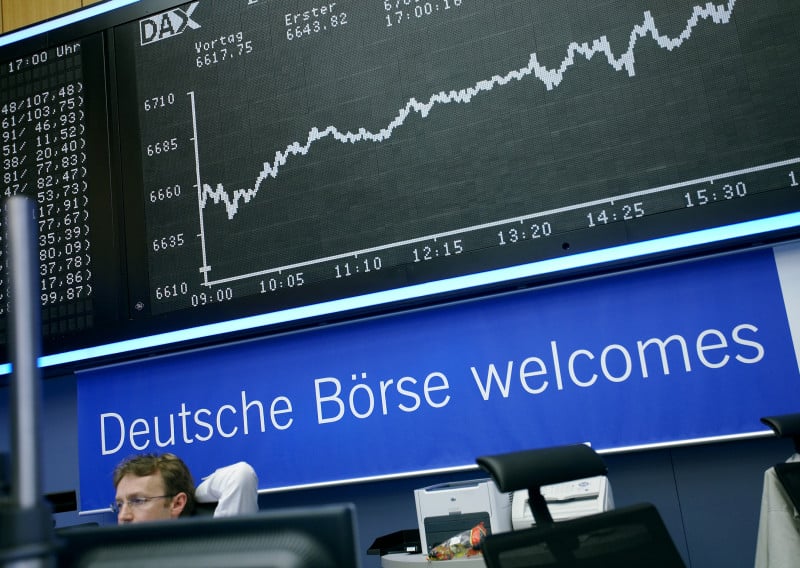 Deutsche Börse AG has published its release on the business figures for Q4/2021 and the FY 2021 preliminary results.
In a nutshell: pic.twitter.com/ffD6tml35o

— Deutsche Börse Group (@DeutscheBoerse) February 10, 2022
Net revenue increased by 9 per cent to €3,510 million in spite of strong cyclical headwinds.
EBITDA also rose by 9 per cent to €2,043 million.
The guidance for 2021 was thus met in every respect.
The Group is well on track to achieve its mid-term targets defined in the Compass 2023 strategy.
Earnings per share went up by 12 per cent to €6.59.
The Executive Board is proposing to raise the dividend by 7 per cent to €3.20 per share.
For 2022 the Group is expecting net revenue to increase to around €3.8 billion, with EBITDA of around €2.2 billion.
The Group continues to focus on implementing its growth strategy Compass 2023, with an increasing importance of ESG activities in particular.
Further information
Source: Deutsche Börse