Deutsche Börse Launches Eurex Open Interest Insights
01.19.2022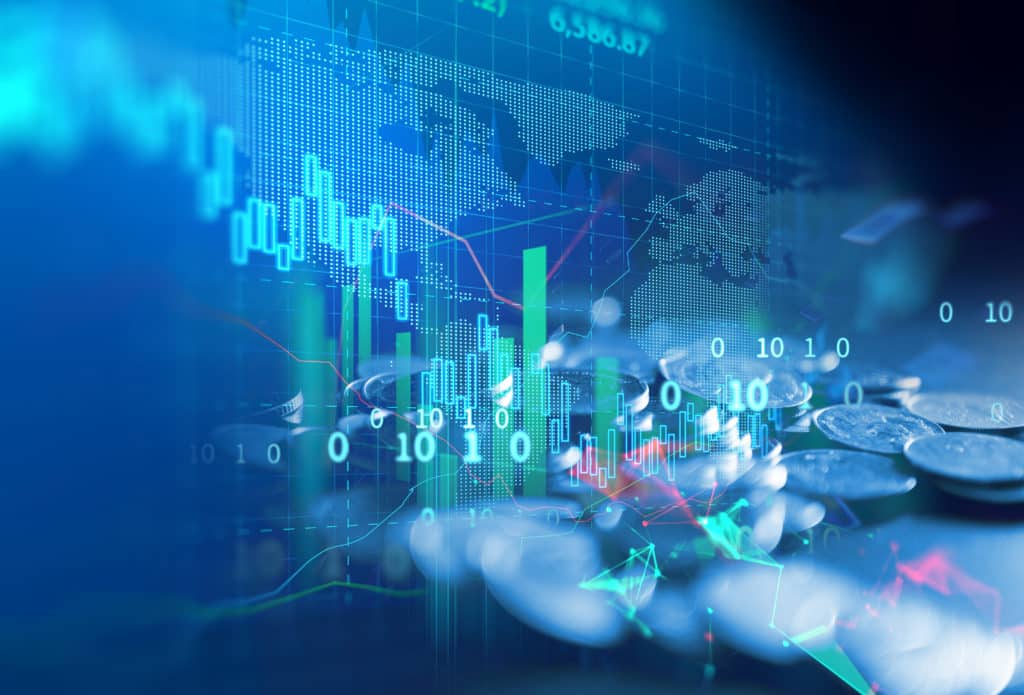 Deutsche Börse's Market Data + Services division is introducing a new analytics product, 'Eurex® Open Interest Insights'. Eurex Open Interest Insights provides unique insights into market positioning and dynamics and enables detailed analysis of the distribution of exposure to futures and options.
We are launching #Eurex Open Interest Insights, providing clients with key information on investor risk appetites & convictions. It complements our Eurex Flow Insights offering by adding additional transparency on #OpenInterest. https://t.co/ETRVj6hQzR pic.twitter.com/wz3AIPEOZ4

— Deutsche Börse Group (@DeutscheBoerse) January 18, 2022
The product captures proprietary data from the trading system and provides key information about current market sentiment. Eurex Open Interest Insights offers a daily analysis of the positions of the different market participant groups such as agents, market makers and proprietary traders. It also includes key figures on the open contracts and thus enables users to assess the risk appetite and market assessment of investors.
The data is available daily on a t+2 basis via API or web GUI. They include the most commonly traded Fixed Income and Equity + Index products at Eurex®. The product also offers a 20-year history with extended coverage of the entire Eurex universe (excluding single stock futures and FX). It is aimed at all market participants on the sell and buy side and is of particular interest to traders, analysts and researchers.
Alireza Dorfard, Head of Market Data + Services, says: "We see a growing interest from our customers in actionable insights into market data. To accommodate this development, we are continuously expanding our range of analytics products. Eurex Open Interest Insights is the latest addition to our solutions in this area."
Deutsche Börse's growing analytics portfolio enables clients to gain deep insights into what is happening in the market and optimize their trading strategies based on proprietary trading data from Eurex, Xetra, 360T and Clearstream. In this context, the company has launched the analytics products "HHI Insights", "Xetra Flow Insights" and the analytics platform A7 in recent months. They all take into account the increased need of our customers to increase their trading efficiency on the basis of high-quality data.
Source: Deutsche Börse