DIA: Truly a Diamond
03.10.2015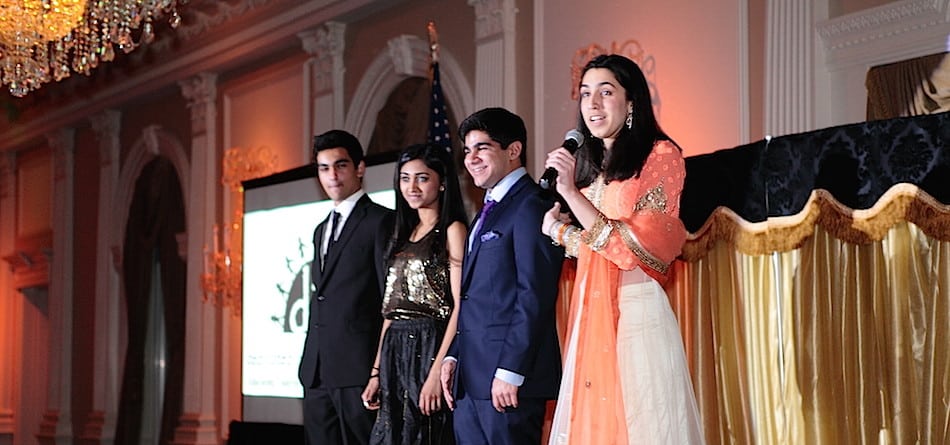 By Rupveen Arora (Mademoiselle Wanderlust), Head of Lifestyle
---
DIA (Dedicated Indians of America) is a long-awaited organization that was conceived in January 2010. The Indian community is quite significant in New Jersey yet many Indian youth were too busy with schooling and extracurricular activities, and did not know how many other children shared the same culture, language, and interests. DIA serves as a bridge to create a social platform for youth as well as sow seeds of kindness by giving back to the community. The sole mission was for the children of privileged abundance to realize what they possess and how to pay it forward.
I recently attended their annual fundraiser and was more than ecstatic to contribute to such a wonderful cause. It was truly eye-opening to witness the showcase of stories told of those DIA are assisting, as well as enjoy the dance performances of the plethora of children as young as 4 who dedicate so much time and effort towards this cause.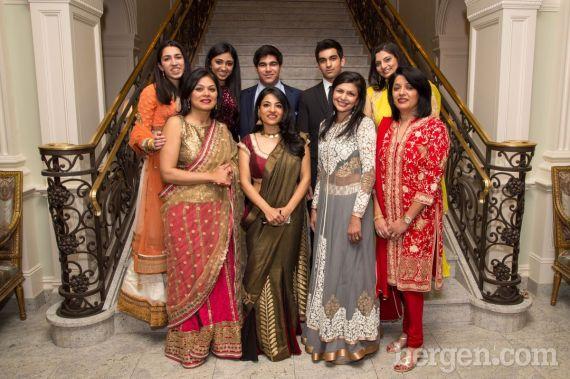 Founder Priya Navani is a breath of fresh air and she has truly inspired the community to give back. Meeting with her a few months back reminded me of all the good in the world and how empathetic we with privilege (slight or otherwise) can be. She mentioned, "This annual fundraiser event is a way that paves better lives for so many children globally. Imagine eradicating illiteracy from the world, handing a pen and not a gun. This event is a door to education for children who otherwise would be put in the jaws of child labor. It's a hope that these children will get better jobs and can change not only their lives, but the lives of their entire family."
For example, just last month a 10-year-old boy named Gautam went to school for the first time. His parents earn a combined $80 per month. DIA came to the rescue by sending Gautam and his younger brother Vivek, 6, to school. They do not hand out cash, rather they pay the school's tuition and provide books and uniform to children in need.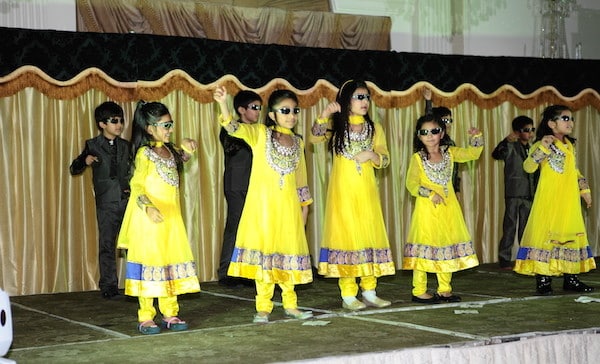 Niti Tandon, who is on the Board of Directors and is a long-time friend, was an integral part of this event. I saw her tirelessly running around clearing obstacles, organizing meetings and dance practices as well as reaching out to various sponsors and contributors to make this happen. "It brings the compassion and passion in me to do the best I can for the underprivileged," she stated. Hats off for such a success.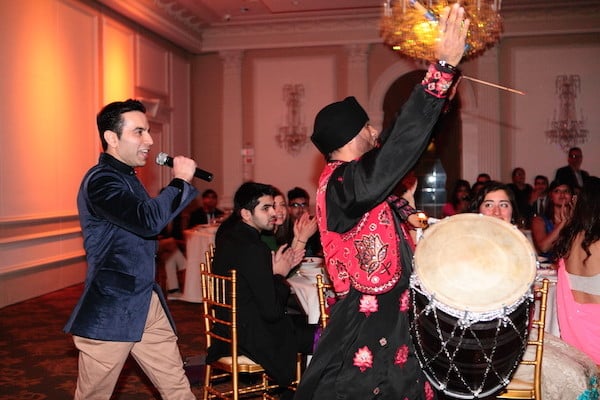 This event also included a live performance by Manish Israni, aka Japiur Ka Raja, and had the room pumping with his contagious musical gift. The wife of the rock star, Priya Israni, was a delight to chat with. I asked her what it meant to be there not only as his supporter but for that of DIA. She said, "I support DIA's endeavor in raising awareness and support for notable causes locally and internationally. I love that they involve the youth in this program: it facilitates a continuum of positive change through future generations. As his wife I am extremely happy with the Honor DIA bestowed on Manish, personally I'm hoping that this will replace his crazy female fans with the adorable kids of the organization."
I second that, Priya.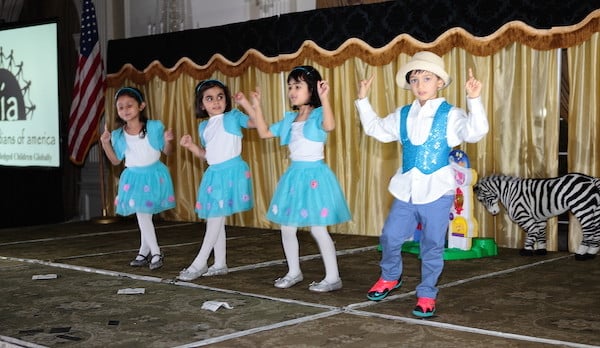 Regarding the children, Advisory Board Member Hetal Gor stated, "What impressed me was that unlike most organizations here, children were President, VP, Treasurer, etc. They ran most of the show under adult supervision. This taught them leadership roles, time management, organization skills, public speaking, etc, while doing charity."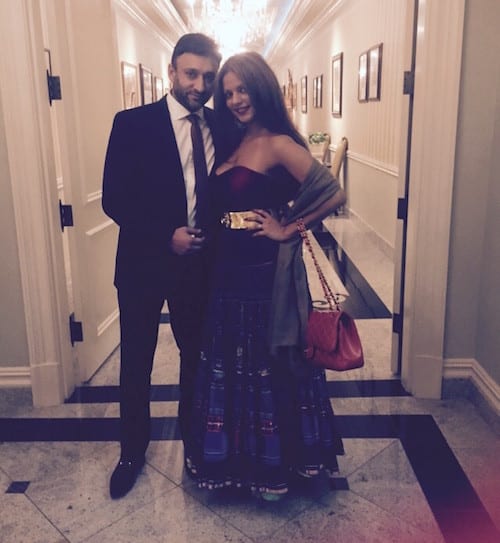 All in all, this was one event it was a pleasure to attend. I highly recommend getting involved in whatever capacity you are able, or at least just check them out at: http://www.dia-usa.org
What are you willing to do to give back?