Digitra.com Uses Nasdaq Technology for Crypto Exchange
08.30.2022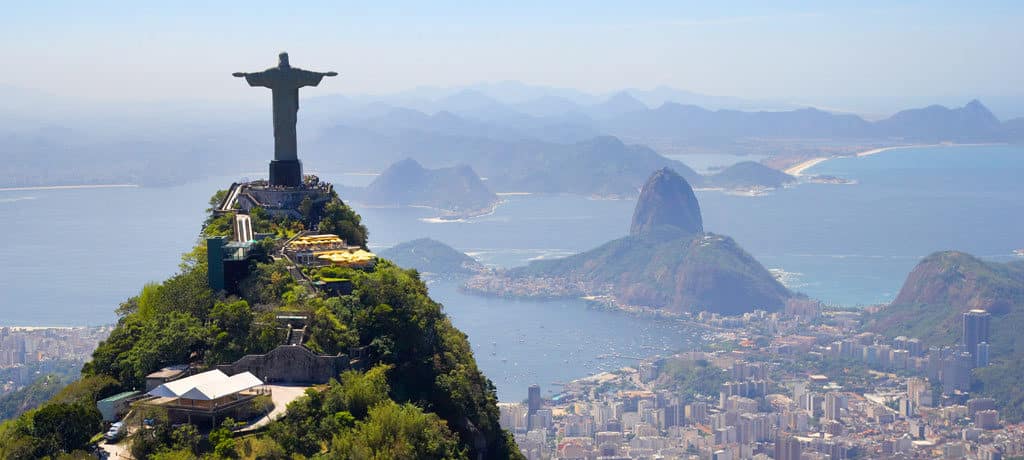 The Brazil based cryptocurrency exchange Digitra.com announced a technology agreement with Nasdaq that will enable 24/7/365 robust and frictionless trading on Digitra.com for retail and institutional investors worldwide. Founded by the cryptocurrency pioneer Rodrigo Batista, Digitra.com offers trading in Bitcoin, Ethereum and USDC, with future extension to additional 50 asset classes and coins by end of the year.
Um acordo que marca o compromisso da https://t.co/ZEzoQLeGWr de potencializar os investimentos em ativos digitais.

Entenda o que isso significa para investidores de todo o mundo: https://t.co/qgX8KL0iDl https://t.co/LO0wsvTNZa

— Digitra.com Português (@digitracom_pt) August 30, 2022
Built on robust, resilient, and flexible market infrastructure technology from Nasdaq, Digitra.com utilizes exchange-grade matching technology to deliver trading services to its clients. Designed to dynamically scale as the marketplace grows and adds new asset classes to its trading platform, Nasdaq's cloud-based Marketplace Services Platform's matching capabilities are easily deployable and designed with rigorous regulatory, reliability and security standards proven in the financial industry.
Digitra.com applies a new commission and fee structure, called Trade to Earn. Through this newly created structure, it has removed transaction fees while introducing a monetary incentive program where its customers will receive Digitra tokens (DGTA) on every executed trade.
"We are excited to launch our new cryptocurrency trading venue for investors worldwide, enabling access to 50 currencies this year. We are convinced that the Web3 evolution can create new revenue streams for us as a marketplace as well as new trading incentives for investors. Digitra.com's Trade to Earn structure with zero transaction fees and an incentive program is an exciting innovation we're bringing to the market. By offering additional services on top of cryptocurrency spot trading, we will create new revenue streams that replace the traditional transaction fees," says Rodrigo Batista, Founder and CEO at Digitra.com. "Nasdaq brings extensive experience and expertise in capital markets technology to Digitra.com and our industry. Our technology collaboration gives us a robust foundation to grow and build new features for our clients."
"We are pleased to partner with Digitra.com as they launch and evolve their marketplace. As a technology partner to the capital markets and numerous emerging marketplaces worldwide, we are focused on enabling frictionless and robust trading through our SaaS technology platform," said Roland Chai, Executive Vice President and Head of Market Platforms, Nasdaq. "Our infrastructure technology will enable Digitra.com to resiliently scale their platform and meet sophisticated performance requirements from their customers. We look forward to continuing our technology collaboration with Digitra.com as they grow and develop their own marketplace as well as the cryptocurrency space."
Source: Digitra.com