Diversity & Inclusion Q&A: Nancy Harrington Jones, SocGen
12.16.2021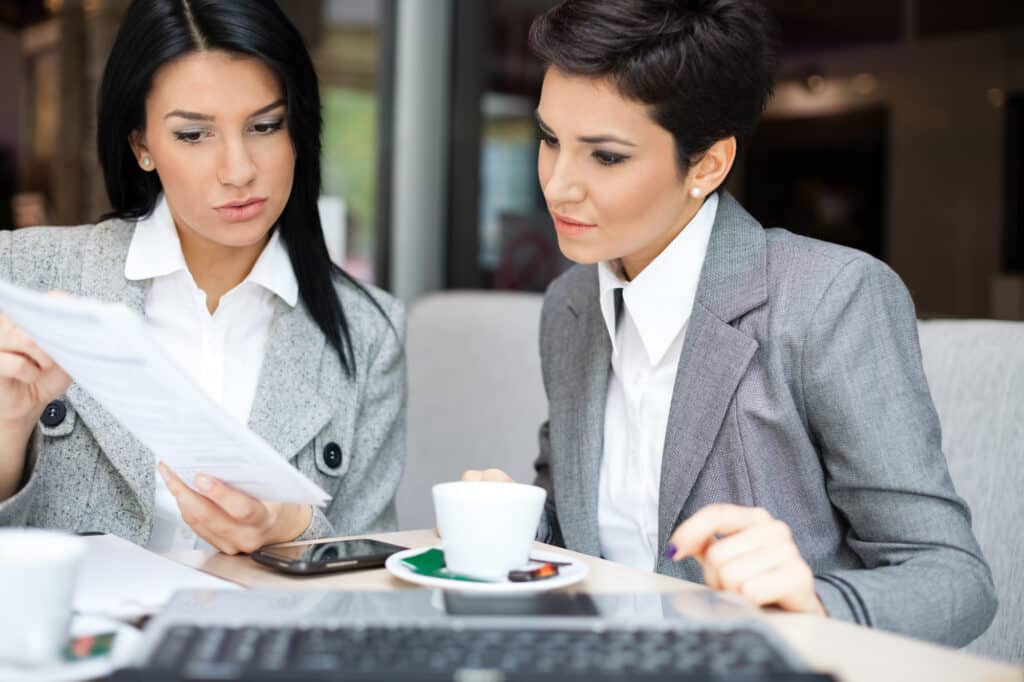 Nancy Harrington Jones, Chief Culture & Conduct Officer for Societe Generale Americas, won Excellence in Corporate Culture Award at Markets Media Group's 2021 Women in Finance (U.S.) Awards.
What is the importance of promoting Women in Finance, and/or Diversity & Inclusion, initiatives for an organization? Is it a "nice to have" or a "must have"?
I really believe that there is strength in diversity and inclusion of all kinds. At Societe Generale there's a lot of work going on, some using organizational behavioral specialists. If we're all the same, and we think the same way, we come from the same place, and were treated the same way, we pretty much come to the same conclusions. We're known for our structured products; we basically are making custom solutions for our clients. The only way you can do that is through diversity and inclusion. I truly believe it drives business, it's the right thing to do. For me, it's a must have!
How would you describe the current landscape for WIF and/or D&I, in the finance industry? How has it evolved?
It all depends on where you're starting from, but there is definitely progress. I do believe there's work to be done in finance, but there's work to be done everywhere in our world. There's a lot of creative efforts going on and I think people truly begin to understand the benefits. With the pandemic, people started to think about their life and their work very differently, and also started making different decisions than they would have two years ago. This will have a large impact on all institutions, not just financial institutions, it will drive us all to change quicker.
What progress still needs to be made, in terms of financial firms adopting advocacy of WIF and/or D&I as an ethos? What are the challenges?
Unfortunately, a lot of women opted out over the last two years, according to all the statistics, which is not helpful. I think the challenges are that, unfortunately, it takes generations to make the change, because we cannot see sometimes our unconscious bias, even if we have the best intention. Maybe relying on those that do this for a living and those that are of different generations and releasing some of the control will help.
What has Société Générale accomplished in the area of WIF and/or D&I, and what are current initiatives?
We've made some real goals for ourselves over the years. Our CEOs always have been the sponsor of our women's network that we have at Societe Generale. We also have some very robust employee resource groups that drive change. All the efforts are supported by the CEO and his Executive Committee, which I think is important. There's been a lot of effort on helping allies like men to understand what their role can be to support our cause, or helping senior leaders understand what their role can be in sponsorship, in creating change.
How does Société Générale measure success in WIF and/or D&I?
We have a very robust measurement tool to look at diversity and we've done some self-identification work. We do look at our stats in very detailed ways. For example, right now it is the time for our annual evaluation and recognition via compensation. Putting stats in front of our leaders in a way that they recognize, and the way they normally run their business, I think really talks to them.
What is the future of WIF and/or D&I, both at Société Générale specifically and in finance more broadly?
I'm an optimist. I think we're going continue to make change and to forge forward. There's no turning back. I think there will be some natural change that happens just because we're being pushed. There's a force from those coming into the industry, they have different expectations, and making different demands, and if we want to compete and we want to keep talent, we will change.