By May Zhee Lim, Markets Media Life Correspondent 
Sample food from around the world without leaving the island of Manhattan when you buy a ticket to Edible Escape, a food festival with a global flair. The event is organized by Edible Manhattan, which is part of a larger Edible network comprising of areas and cities from around the country. New York itself has an Edible community in Brooklyn, Long Island, East End, and one for the entire New York State. Edible Manhattan publishes a bi-monthly food magazine that covers the best places to dine and drink in the city, alongside DIY techniques, recipes, and food culture in general.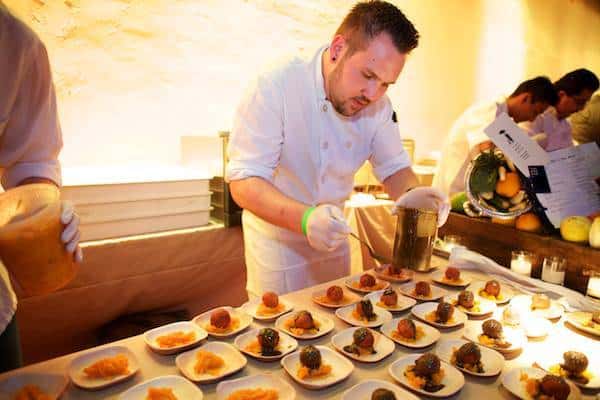 Edible Escape is in its fourth year, and this year's festival will take place at the Metropolitan Pavilion on Thursday, October 30. This walk around tasting event will have food served from 6 to 8pm, served by the best restaurants of international cuisine in the city. Among the participants of the event are restaurants from different culinary traditions like mŏkbar, Pura Fruta, and Mukti's Kitchen, and artisan shops like Käserei Champignon. You can also opt to wash your food down with Puerto Rican Moonshine or sip on fine teas from around the world.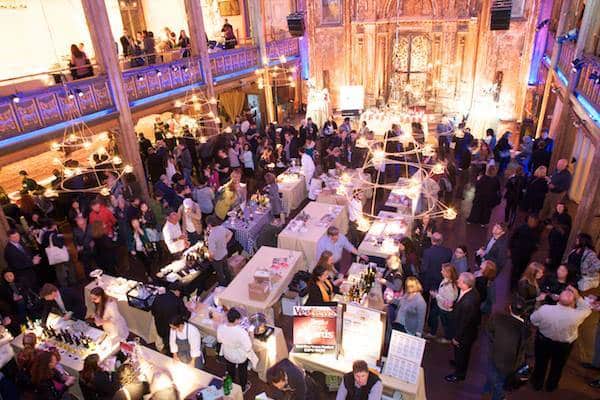 If the event inspires you to take off for a relaxing getaway or actually travel to other parts of the world for some culinary tourism, you can always plan that trip with the tourism boards present at the event. In the meantime, there are always food fests like this in the city that you can enjoy – no passport necessary!
Tickets are $65 and can be purchased here.
Images by Clay Williams for Edible Manhattan