Envestnet Links With Federated Hermes For Impact Portfolios
10.14.2020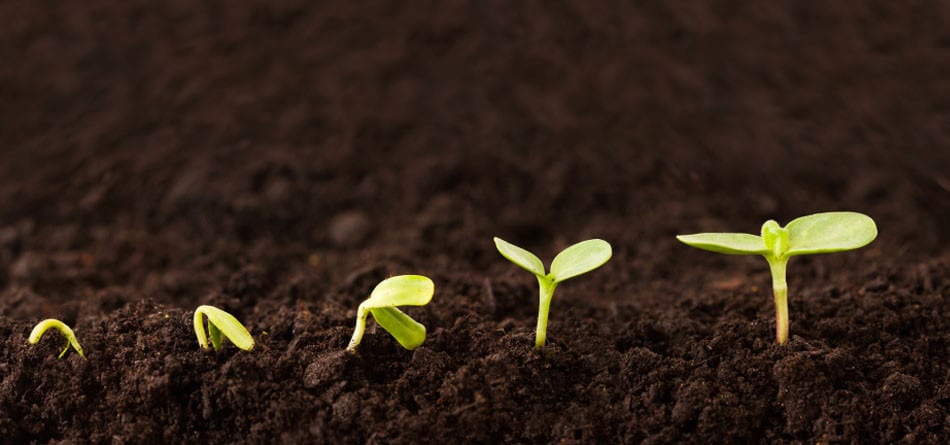 Envestnet, Inc. announces that Envestnet | PMC (PMC) has joined forces with Federated Hermes, Inc. to launch the Federated Hermes PMC Impact Portfolios. This new suite of model portfolios offers access to environmental, social, and governance (ESG) integrated investment strategies which can be customized to fit different tolerances for risk.
The Federated Hermes PMC Impact Portfolios consist of diversified model portfolios that are aligned with target allocation strategies across a seven-point risk spectrum. PMC, Envestnet's Portfolio Management Consultants group, utilizes its proprietary capital markets assumptions and multi-factor due diligence process to evaluate and identify high-conviction impact strategies, and build the Federated Hermes PMC Impact Portfolios.
Reflecting the ongoing uptick in interest by investors in ESG strategies and products, the number of advisors utilizing impact portfolios on the Envestnet platform grew by 12 percent during the first six months of 2020. Usage of PMC's impact and tax overlay solutions increased by 16 percent during the same period.
The launch of the Federated Hermes PMC Impact Portfolios is part of PMC's effort to help advisors meet the rising demand for impact investing tools among their clients.
"Our institutional-level due diligence, research, and portfolio construction—combined with the well-honed approach to stewardship developed by the EOS team at Federated Hermes—can provide advisors with flexible, personalized solutions for obtaining risk-managed ESG exposure," said Kiley Miller, Associate Portfolio Manager at Envestnet | PMC. "We look forward to working with Federated Hermes to enable more investors to harness impact investing strategies to align their values with their portfolios, while simultaneously moving closer to financial wellness."
The PMC Impact Research team's due diligence process includes a four-factor impact analysis focusing on the incorporation of impact investing in managers' investment policies, firm structures, and reports, as well as managers' commitment to active ownership and engagement with companies on ESG agendas.
"As investor interest in ESG-integrated strategies continues to rise, it is vital to provide access to these fast-growing areas of the marketplace while also addressing demand for strong risk-adjusted returns," said Paul Uhlman, President of Federated Securities Corp., who oversees Americas distribution for Federated Hermes. "The Federated PMC Impact Portfolios combine the ESG-integrated portfolio management and engagement framework developed by the EOS team at Federated Hermes with PMC's asset allocation and manager research capabilities. Working together, we can deliver exposure to high-conviction impact strategies regardless of where investors fall on the risk-tolerance spectrum—making this offering is a truly groundbreaking step on the road to building a more sustainable society through investment."
Source: Envestnet,