ESG ETFs Have Second Highest Quarterly Inflows
04.25.2022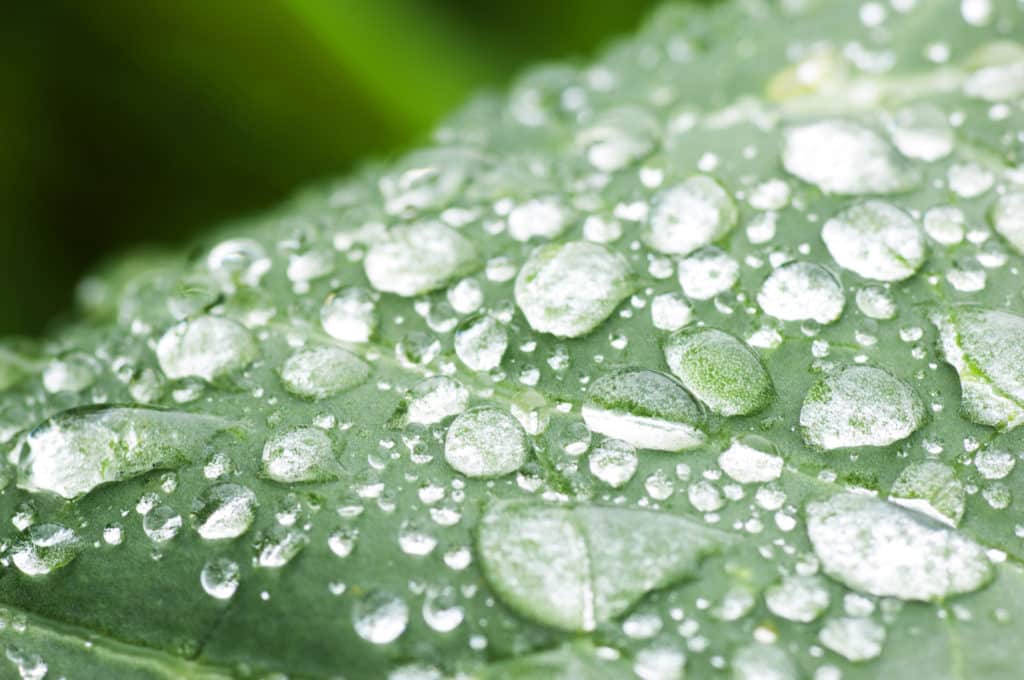 ETFGI, a leading independent research and consultancy firm covering trends in the global ETFs/ETPs ecosystem, reported that Environmental, Social, and Governance (ESG) ETFs and ETPs listed globally gathered net inflows of US$7.00 billion during March, bringing year to date net inflows to US$24.88 Bn which is much lower than the US$53.48 Bn gathered at this point last year. Total assets invested in ESG ETFs and ETPs increased by 3.2% from US$378 billion at the end of February 2022 to US$390 billion, according to ETFGI's March 2022 ETF and ETP ESG industry landscape insights report, the monthly report which is part of an annual paid-for research subscription service.  (All dollar values in USD unless otherwise noted.)
Assets of $390 Bn invested in ESG

ETFs listed globally at the end of March 2022 are the 2nd highest.

Assets decreased 0.03% YTD in 2022, going from $390.098 Bn at the end of 2021 to $389.997 Bn.

Q1 net inflows of $24.88 Bn are the second highest on record, after 2021 Q1 net inflows of

$53.48 Bn

.

$131 Bn in net inflows gathered in the past 12 months.

39th

month of consecutive net inflows.

ESG Equity ETFs and ETPs gathered $5.45 Bn in net inflows in March.
"The S&P 500 increased by 3.71% in March but is down 4.60% in Q1. Developed markets excluding the US, increased by 1.10% in March but are down 5.57% in Q1. Australia (up 10.46%) and Portugal (up 6.50%) experienced the largest increases amongst the developed markets in March. Emerging markets decreased by 2.27% during March and are down 6.52% in 2022. Egypt (down 14.31%) and China (down 8.34%) witnessed the largest declines among emerging markets in March, whilst Brazil (up 14.51%) and Colombia (up 11.98%) gained the most." According to Deborah Fuhr, managing partner, founder and owner of ETFGI.
Since the launch of the first ESG ETF/ETP in 2002, the iShares MSCI USA ESG Select ETF, the number and diversity of products have increased steadily. There were 1004 ESG ETFs/ETPs listed globallt, with 2,895 listings, assets of $390 Bn, from 193 providers listed on 40 exchanges in 32 countries.
Following net inflows of $7.00 Bn and market moves during the month, assets invested in ESG ETFs/ETPs listed globally increased by 3.2% from $378 Bn at the end of February 2022 to $390 Bn at the end of March 2022.
Substantial inflows can be attributed to the top 20 ETFs/ETPs by net new assets, which collectively gathered
$6.30 Bn in March. iShares Global Clean Energy UCITS ETF (INRG LN) gathered $722 Mn, the largest individual net inflow.
Source: ETFGI