ESG Funds 90% of July Equity Fund Inflows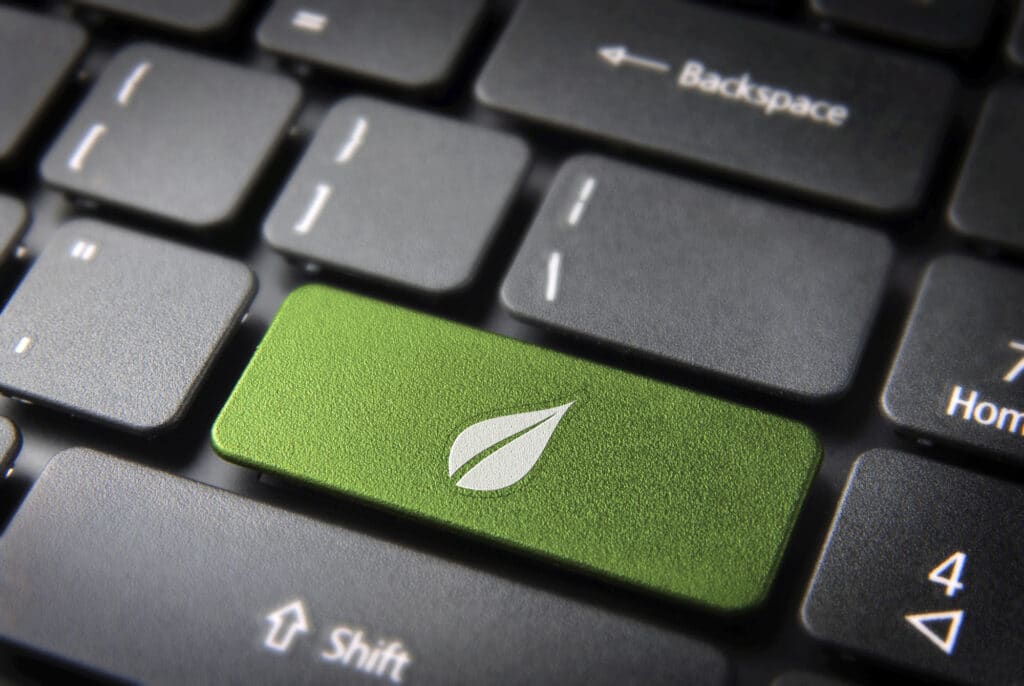 Inflows to equity funds drifted lower in July as investors grew more concerned about global growth and the high value of stock markets around the world.
Net inflows to equity funds fell to £1.12bn, around half the average monthly inflow over the last six months (£2.05bn). However, most the impact was felt by index funds, with strong inflows into active funds, primarily on account of continued demand for ESG equity funds which were major winners amongst investors.
#ESG funds accounted for 90% of fund inflows in July as the ESG gold rush saw its second-best month on record – latest in from our #fundflowindex – https://t.co/B43k2EBLSY pic.twitter.com/2EovYlYbqU

— Calastone (@CalastoneLtd) August 11, 2021
Key highlights from this month's FFI:
ESG inflows rose to £995m in July, reaching its second best performance on record
Equity fund inflows fell in July as investors grew more concerned over global growth
Index funds suffered most, but active funds saw strong inflows thanks to ESG
ESG equity funds accounted for 90% of July equity fund inflows – and most of this capital was actively managed
ESG equity fund flows are concentrated in global equities, but their dominance is fading as other categories, especially specialist sector funds, garner investor attention
Elsewhere, property funds saw outflows moderate following Freedom Day and fixed income funds saw inflows rise on global growth worries
Source: Calastone