ESG was 20% of European Bond Issuance in 2021
02.24.2022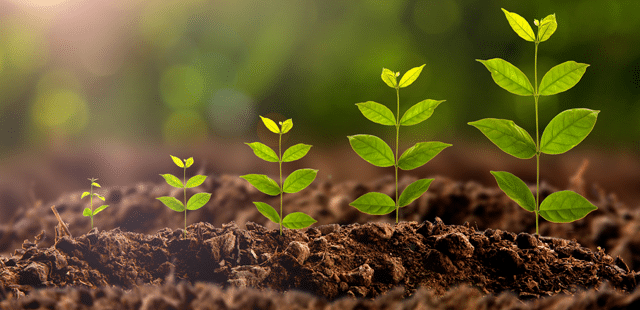 AFME's latest European ESG Finance quarterly data report for the fourth quarter and full year 2021 contains up to date trends for the European Sustainable Finance market as at 31 December 2021, as well as a high-level regulatory and supervisory snapshot.
AFME has published its European #ESG Finance quarterly data report for #Q42021 and #FY2021. This report contains up to date #trends for the European #SustainableFinance market as well as a high-level regulatory and supervisory snapshot.

Read the report: https://t.co/gBQwfxwoTL pic.twitter.com/W9MXb6eUX7

— AFME (@AFME_EU) February 23, 2022
Key highlights:
ESG bond and loan issuance in 2021FY (€749.8bn) well surpassed the amount issued in 2020FY (€396.4bn) with annual growth of 89%.
ESG bonds and loans include ESG-labelled bonds (proceeds-based), sustainable-linked bonds, transition bonds, green-linked loans and sustainable-linked loans.
ESG bond issuance represented 20.2% of total European bond issuance during 2021, from 9.3% in 2020.
ESG securitisation issuance reached EUR 8bn from 12 deals (ABS, RMBS, CMBS and SRT), a 273% increase from 2020 (EUR 2.1bn) and a record annual amount.
ESG bond Issuance in 2021 largely benefitted from sovereign and supranational issuers entering the market. As governments finalise their ESG funding programmes, going forward, green bond supply growth will be contingent on greater participation by the corporate sector and on seizing the potential of the ESG securitisation market.
Carbon prices: European Union Allowance (EuA) price per metric tonne finalised 2021 at €79/Tn. Carbon prices have continued to increase during 2022, reaching €92/Tn at the end of January 2022 from €32.8 in December 2020.

EU and UK forward curves continue to anticipate further price increases.
Global ESG Funds exhibited an annual growth of 12% although at a slower growth pace than that observed in 2020 (28%) and 2019 (21%).

Funds with an ESG mandate totalled $6.33 tn as of Q4 2021, a $0.7 tn increase from $5.63 tn in Q4 2020.
ESG equity funds continue to be by far the largest fund asset class with 50.3% of total ESG funds and over 2x larger than fixed income which represents 22.1% of the total.
ESG price premia: spreads of corporate ESG bonds against non-sustainable benchmarks have stabilized since April 2021.

ESG premia has tightened from 9bps in April 2020 to 1-2bp between April 2021 and the first months of 2022.
the greenium for sovereign bonds varies by issuer and by instrument, suggesting that in addition to sustainability features, other technical factors such as liquidity may influence yield premia against conventional bonds.
Source: AFME