ETC Group Reaches $2bn in AUM
11.10.2021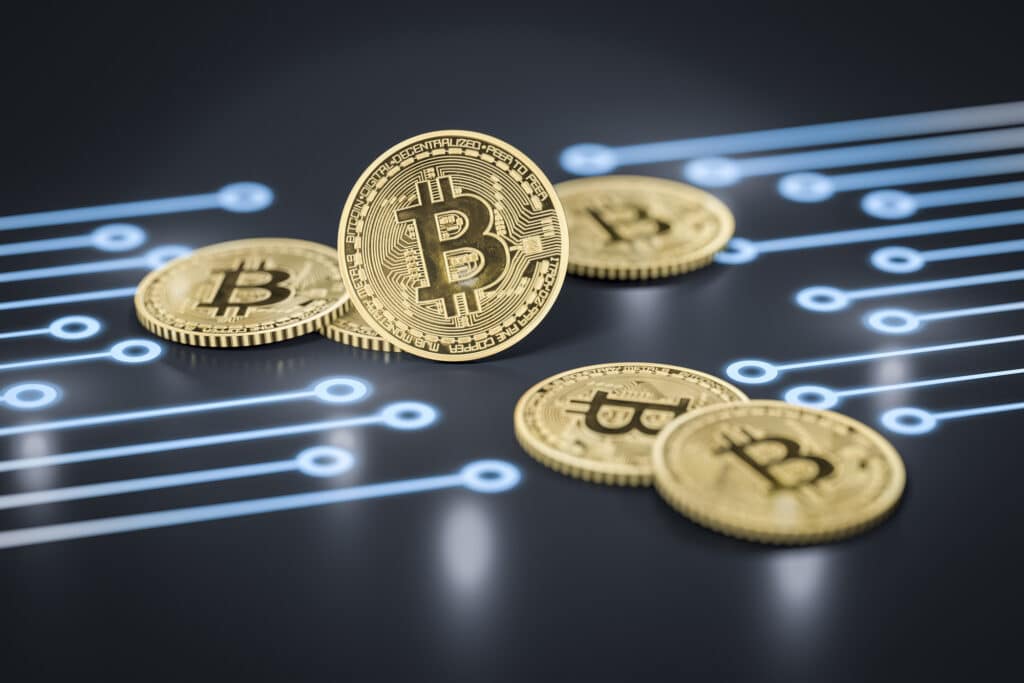 ETC Group, Europe's leading specialist provider of institutional-grade, digital asset-backed securities, announces that its total Assets Under Management has passed the significant marker of US $2 billion for the first time.
We are proud to announce that @ETC_Crypto has reached $2 Billion AUM!
We would like to thank our supportive customers, investors, partners and our team for this incredible milestone.

Read more: https://t.co/GWP7cNNnjA #UK #Bitcoin #Crypto #ETCGroup pic.twitter.com/E6NRdsnRU4

— ETC Group (@ETC_Crypto) November 9, 2021
This follows significant recent developments by ETC Group, including making its leading Bitcoin ETC carbon-neutral, listing on multiple European exchanges including being the first Crypto ETP to list on a UK stock exchange, the launch of Europe's first Futures contracts on Eurex, Europe's largest derivatives exchange, and recent management hires.
"The pace with which we've hit $2 billion AUM, with our leading Bitcoin ETP now over $1.6 billion AUM, indicates continuing increased awareness amongst investors of Crypto ETPs, as well as a clear preference for high quality, physically-backed and regulated securities that faithfully track the underlying crypto," commented Bradley Duke, CEO of ETC Group. "Our continuing success and leadership in the crypto market is testament to not only our team's considerable efforts and focus on quality and innovation, providing securities that are attractive to investors, but also our partnerships with leading service providers."
Cryptocurrencies are highly volatile, and your capital is at risk. Disclaimer: https://bit.ly/etcdisc
Source: ETC Group