ETF Structure Relatively Resilient in Covid-19 Stress
08.13.2021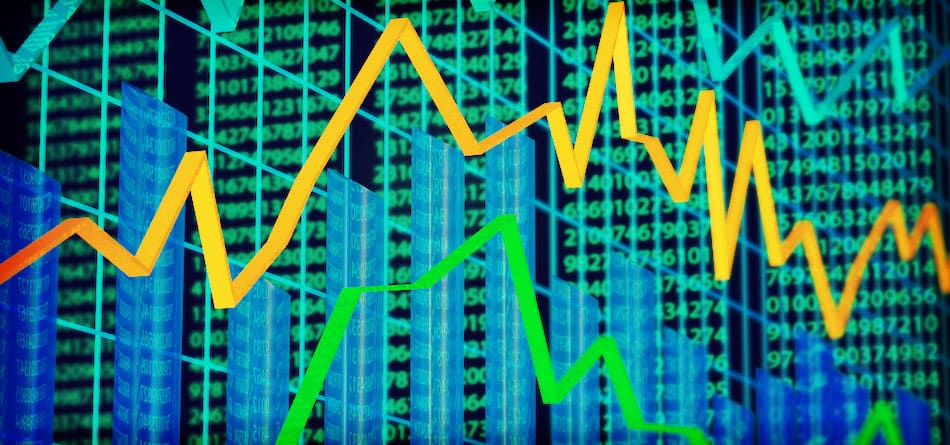 The Board of the International Organization of Securities Commissions (IOSCO) published a thematic note that examines the behavior of exchange traded funds (ETFs) during the COVID-19 induced market stresses, drawing on market data and observations gathered over the course of the first half of 2020. The information sources include, among others:
Data analysis compiled by a core research group from IOSCO's Committee on Investment Management (C5);
Responses to a survey from C5 members; and
Responses to an industry survey from industry participants.
#IOSCO publishes results of examination of #ETF behavior during #COVID-19 induced #market #stresseshttps://t.co/Xt8eenfKrd

— IOSCO Press (@IOSCOPress) August 12, 2021
The report reviews the operation and activities of the primary and secondary markets of ETFs during this period. In particular, it explores the impact of the stress on the ETF structure and functioning and the causes of the pricing differences between some fixed income ETFs' secondary market prices and their net asset values (NAVs). It also outlines some challenging circumstances for some derivatives-based ETFs.
Overall, available evidence has not indicated any significant risks or fragilities in the ETF structure, although a subset of ETFs temporarily experienced unusual trading behaviors. The analysis could prove instructive when IOSCO considers future enhancements to ETF regulation and guidance.
In accordance with its 2021-2022 Work Program, IOSCO is continuing its broader analysis of the ETF market in 2021. As part of this, it will consult on ETF policy proposals in late 2021/H1 2022.
Ashley Alder, Chair of the IOSCO Board, said: "This report is an important milestone as we continue our evaluation work following the COVID-19 induced market stresses.
The COVID-19 volatility was a significant stress test for ETF structures and operations. Based on the findings set out in this report, no imminent risks associated with these observations have been identified from a regulatory or financial stability perspective. In fact, empirical evidence and stakeholder feedback tend to suggest that the ETF structure was relatively resilient throughout."
Source: IOSCO