ETF And ETP Assets Break Through $8 Trillion
02.15.2021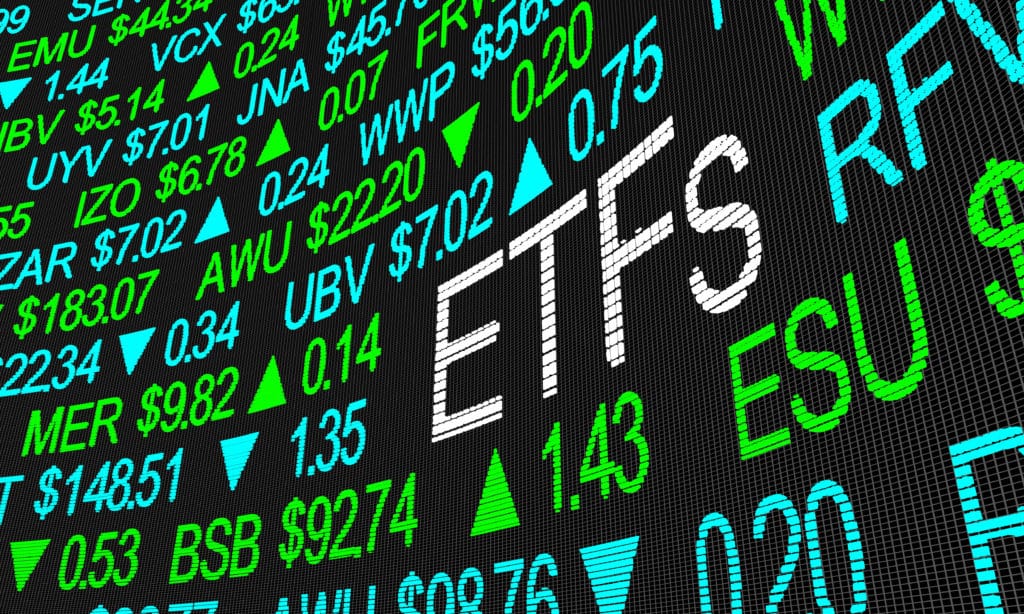 ETFGI, a leading independent research and consultancy firm covering trends in the global ETFs and ETPs ecosystem, reported today assets invested in the global ETFs and ETPs industry broke through the US$8 trillion milestone at the end of January. A record US$83.08 billion in net inflows was gathered during January, which is higher than the US$68.13 billion gathered in January 2020 but lower than the record $98.05 billion gathered in January 2018. Assets under management increased by 0.9% from US$7.99 trillion at the end of December 2020, to US$8.06 trillion at the end of January, according to ETFGI's January 2021 Global ETFs and ETPs industry landscape insights report, the monthly report which is part of an annual paid-for research subscription service. (All dollar values in USD unless otherwise noted.)
Highlights
Assets invested in ETFs and ETPs listed globally broke through the $8 trillion milestone at the end of January.

Assets invested globally reached a new record of $8.06 trillion at the end of January.

Net inflows of $83.08 Bn during the month are the second highest on record.

$49.08 Bn of net inflows went into ETFs and ETPs providing exposure to equities.
"The S&P 500 posted a loss of 1% for January due to the sell-off during the last week of the month. Small and mid-cap stocks outperformed in January, with the S&P Mid-Cap 400® and the S&P SmallCap 600® up 2% and 6%, respectively. Slower-than-expected COVID-19 vaccine distribution affected global impacted equities globally. The Developed markets ex- the U.S. ended the month down 1% while Emerging markets were up 3% for the month. "According to Deborah Fuhr, managing partner, founder and owner of ETFGI.
Global ETF and ETP assets as of the end of January 2021
The global the ETFs and ETPs industry had 8,675 products, with 17,344 listings, assets of $8.06 trillion, from 523 providers listed on 76 exchanges in 61 countries at the end of January.

During January 2021, ETFs/ETPs gathered net inflows of $83.08 Bn. Equity ETFs/ETPs listed globally gathered net inflows of $49.08 Bn, which is greater than the $34.35 Bn in net inflows equity products attracted in January 2020. Fixed Income ETFs/ETPs reported $13.25 Bn in net inflows, which is lower than the $21.61 Bn in net inflows in January 2020. Commodity ETFs/ETPs accumulated net inflows of $2.83 Bn which is less than the $4.11 Bn in January 2020.

Active ETFs/ETPs listed globally reported net inflows of $16.90 Bn during January, which is significantly higher than the $6.47 Bn in net inflows active products had attracted in January 2020.

Substantial inflows can be attributed to the top 20 ETFs by net new assets, which collectively gathered $41.96 Bn during January, Financial Select Sector SPDR Fund (XLF US) gathered $4.15 Bn alone.

Source: ETFGI

Wordpress Management by