Eurex Bitcoin Futures Exceed €100m Traded
06.24.2022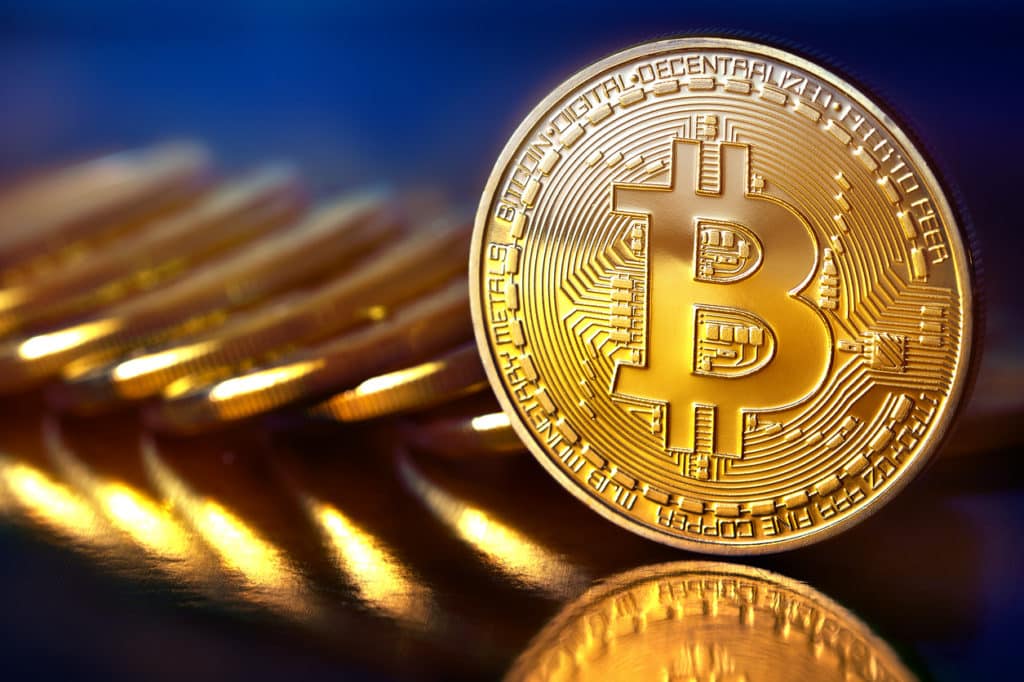 So far, 2022 marked quite an impressive year for the BTCetc ETN Futures. The traded notional exceeded EUR 100 million compared to last year's EUR 20 million (+408%).
Since launch in September 2021, the traded notional climbs up to EUR 120 million. The open interest is presently at approximately EUR 10 million notional.
The increase in volatility in the markets have triggered higher activity in the product.
The Futures are quoted constantly at all times between 9AM and 5:30PM CET.
During March and April, the spread on inside market in the front month expiry was 5 cents or less during more than 60 percent of the trading day.
In basis points, the inside market in the front month quoted less than 10 basis points for almost half of the trading day.
Source: Eurex