Eurex Completes Equity Total Return Futures Basket Trade
12.10.2020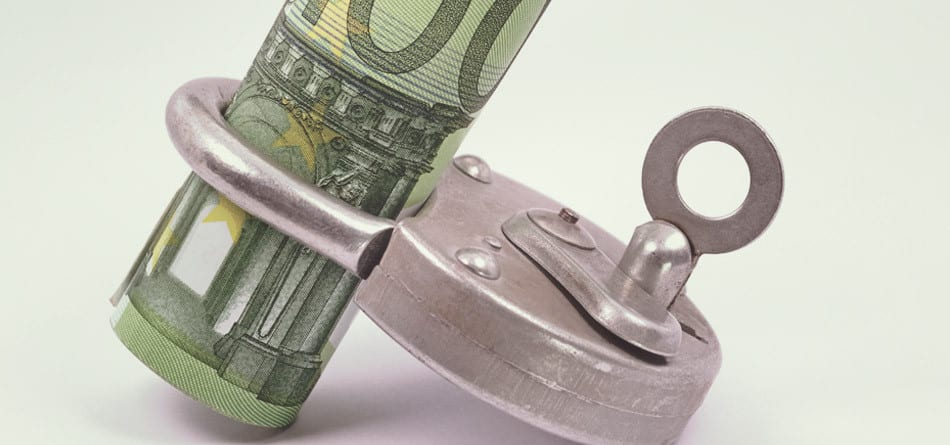 Eurex, one of the leading derivatives exchanges globally, reaches a further milestone in futurization, the shift from OTC to regulated, on-exchange trading. The exchange today reports, following a successful pilot phase, its first substantive basket trade in its ETRFs. The transaction was concluded between BNP Paribas and Goldman Sachs.
Randolf Roth, Member of the Eurex Executive Board: "The shift towards a regulated exchange environment plays a strategically important role for Eurex. With our innovative Total Return Futures, we have been the first to explore this new business area which supports market participants to address the challenges of UMR, the new margin rules for uncleared transactions. I am particularly pleased that the market has used recent months to prepare for the new basket functionality despite the COVID challenges."
Equity Total Return Futures are listed futures aiming to replicate returns of traditional, bilaterally negotiated equity or equity index-based swaps. The basket trade functionality (BTRF) allows market participants to construct and modify a basket swap position in a set of underlying reference equities for the first time.
Such swaps are important instruments in the financial world where two contracting parties exchange the performance of an equity basket for an agreed financing cost. Compared to a bilaterally negotiated swap, central clearing via Eurex Clearing allows cross margining, simplifies settlement and mitigates counterparty risk.
Our pioneering Equity Total Return Futures are supporting the shift to on-exchange trading. Read about the first substantive basket trades of ETFRs at Eurex https://t.co/No3QMJ0RU8 pic.twitter.com/7JjubEEgkN

— Eurex (@EurexGroup) December 10, 2020
Antoine Danneel, Head of Equity Finance Europe Prime Services & Financing at BNP Paribas: "The ability to trade listed derivatives as a basket and the introduction of the concept of substitution is a significant step towards the listing of equity financing products and broadening market access. We are confident it will attract many types of investors and market participants. It encompasses the benefits of futures while keeping the flexibility of baskets."
Lorenzo Pasquale Longo, Head of EMEA Forwards Trading at Goldman Sachs: "The BTRF product represents an important development in the Equity Financing market by providing a listed product referencing standardized basket terms, as an alternative to a predominantly OTC traded product. In turn, it can offer market participants the benefit of optimizing initial margin. We recognize the benefit that the BTRF product can generate for the market and are excited to contribute further to its development."
Eurex previously launched the TRF segment in 2016 with the listing of the first Total Return Futures on the EURO STOXX 50 Index. Total Return Futures on 255 stocks and the new basket trade functionality followed in October 2019. Since launch, Eurex has managed to migrate over 50 per cent of the Euro STOXX 50 OTC market to its product. Current open interest in Euro STOXX 50 index TRFs stands at over 2 million contracts with a notional value of about EUR 70 billion and over 9 million contracts traded year-to-date in 2020. The total market for equity financing is estimated to be threefold of the Euro STOXX 50 market.
Source: Eurex