Eurex Extends Korean Contract Suite
07.12.2021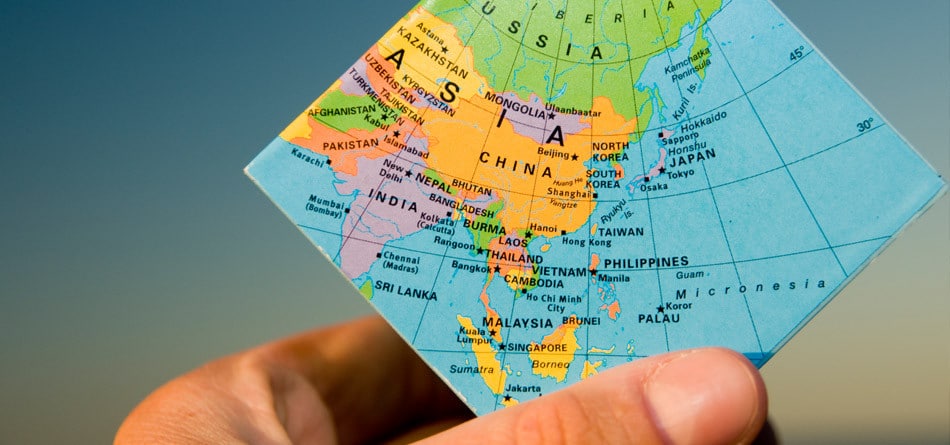 The global derivatives exchange Eurex and the Korea Exchange (KRX) will strengthen the product range tradable via their joint Eurex/KRX link with U.S. Dollar/Korean Won Futures. The contracts are scheduled to launch on 26 July. The new product listing emphasizes once again the partner exchanges' decade long commitment to connecting markets globally and around the clock.
Connecting markets globally & around the clock: together with #KoreaExchange we strengthen our product range with USD/KWON #futures, launching on 26 July. We are the only venue that offers investors access to the Korean market outside Korean trading hours. https://t.co/NlItfLwQDA pic.twitter.com/df6j1Mm6LU

— Eurex (@EurexGroup) July 12, 2021
Eurex is the only venue that offers domestic and international investors access to the Korean market outside Korean trading hours. The new FX contract will complement the KOSPI 200 Options, Mini-KOSPI Futures, and the recently launched KOSPI 200 Futures. Like the other Eurex/KRX link products, the U.S. Dollar/Korean Won Futures contract is fully fungible with the corresponding contract listed at KRX. This means that global market participants may continue to trade Korean Won Futures at Eurex during core European and North American trading hours. Due to daily expiry, they result in a corresponding position at KRX prior to the KRX market opening.
Following CFTC approval, this product will be available to U.S. market participants upon launch.
Michael Peters, CEO of Eurex: "South Korea is one of the world's leading exporting nations. For financial institutions, corporates, and investors – whether in Asia, Europe or the U.S. – this FX futures contract is a valuable tool to facilitate exposure to Korean Won and manage currency risk around the clock."
Sohn Byungdoo, Chairman and CEO of KRX: "Following the successful launch of Eurex KOSPI 200 Futures on 22 March, the listing of USD/KRW Futures on the KRX-Eurex link market, which are the first FX futures on the link, will provide investors with an opportunity to manage the foreign exchange risk on a 24-hour basis. Furthermore, the listing also carries great meaning in that it broadens the diversity of products offered on the KRX-Eurex link."
The Eurex/KRX link, which has been in place since August 2010, enables around-the-clock trading opportunities in the KOSPI 200 market, which belongs to the most heavily traded benchmarks worldwide. The average daily volume at Eurex in June was 57,000 contracts. Of these, 50,000 contracts were traded in KOSPI 200 options.
Source: Eurex