Eurex Extends Latin American Footprint
08.13.2021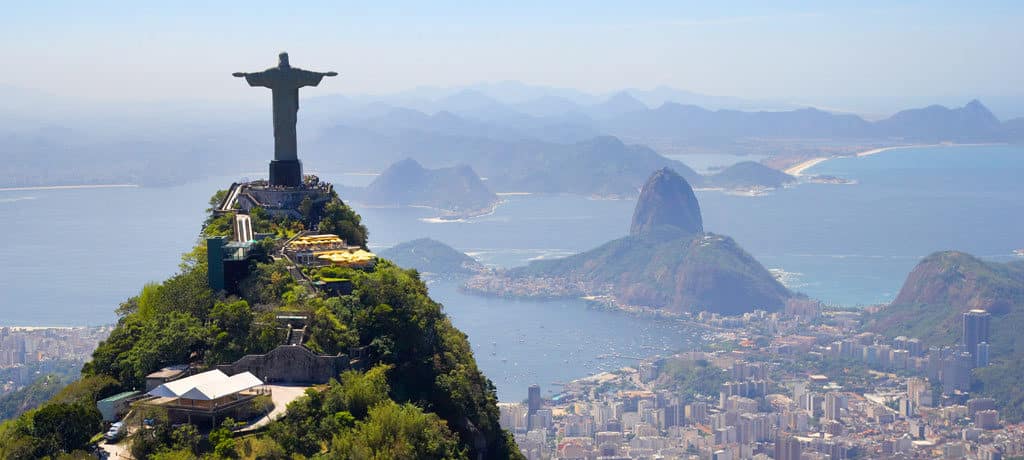 Eurex, the leading European derivatives exchange, will launch futures on the Latin American benchmark index MSCI Brazil. The derivatives arm of Deutsche Börse Group is responding to growing demand for investment and trading instruments focused on the Latin American region. The launch of the new contracts is scheduled for 6 September.
Further extending our footprint: on 6 September, #Eurex will launch #futures on the benchmark #index MSCI Brazil, offering all advantages of efficient & transparent pricing. More futures on MSCI China will be launched on the same day. More details here: https://t.co/EJqh6pYJa7 pic.twitter.com/opj7SHI4JJ

— Eurex (@EurexGroup) August 12, 2021
Eurex is already covering the Latin American market with futures on MSCI EM Latin America, as well as with country index futures for Mexico, Peru, Chile, and Colombia. Additional futures on MSCI Brazil will allow market participants to directly hedge or gain exposure to the largest Latin American market and benefit from efficiencies by centralizing MSCI derivatives in one exchange and clearing house, with respective operational, clearing and risk management benefits.
Randolf Roth, Member of the Eurex Executive Board: "We are pleased that we can finally offer our community direct access to the Brazilian market, which accounts for by far the largest weight – 66 percent – in the MSCI EM Latin America Index. For the first time, futures on the MSCI Brazil will be traded in an order book that offers all the advantages of efficient and transparent pricing."
On 6 September, Eurex will also launch futures on MSCI China and will begin to delist MSCI China Free Index derivatives. This is in response to a planned change in MSCI's index offering, whereby the MSCI China Free Index will be terminated due to its identical composition and weighting to the MSCI China Index, which is more widely used.
With a total of 186 futures and options, Eurex has the broadest range of MSCI derivatives worldwide. At the end of July, total open interest in MSCI derivatives at Eurex stood at 2.6 million contracts. That is more than 50 percent of the global open interest.
Source: Eurex