Euronext Licenses CAC40 ESG to Amundi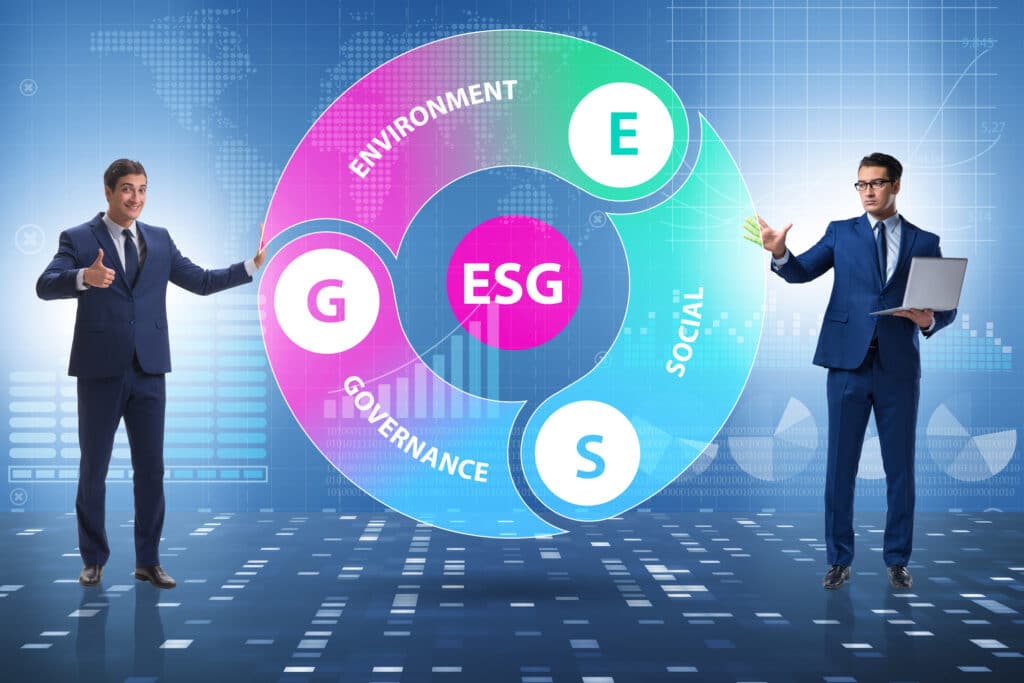 Euronext announced that it has licensed its CAC40 ESG index to Amundi, Europe's largest asset management company, to launch an Exchange Traded Fund (ETF) that will be tracking the CAC40 ESG.
This license follows the launch by Euronext in March 2021 of the CAC 40 ESG index. Powered by V.E, part of Moody's ESG Solutions, the CAC 40 ESG was designed to identify the 40 companies within the CAC Large 60 Index that demonstrate the best Environmental, Social and Governance (ESG) practices. Responding to the growing demand for sustainable investment tools from market participants, the CAC 40 ESG is Euronext's first national ESG index and is derived from the CAC 40 index family.
Stéphane Boujnah, CEO and Chairman of the Managing Board of Euronext N.V., said: "We are honoured to grant Amundi this CAC40 ESG® license. This is for Euronext an important step to accelerate the transition to a sustainable economy, following the launch of the CAC 40 ESG. The forthcoming Amundi ETF on this index will allow investors to finance sustainable projects and companies, in line with the UN Global Compact Principles and the SRI label for sustainable and responsible investment. As a leading index provider in Europe, we are delighted to contribute, together with all markets participants, to the construction of a sustainable financial ecosystem".

Fannie Wurtz, Head of Distribution & Wealth Division & Head of ETF, Indexing & Smart Beta at Amundi commented : "We strongly believe that ETFs and index management have a key role to play in the democratisation of the access to responsible investing and the support of a transition to a more sustainable world. We warmly welcome Euronext's initiative and the launch of the CAC 40® ESG index and we are delighted to be able to provide investors with access to this index though an ETF in the coming weeks".

Source: Euronext