European Commission Reviews LSEG Acquisition Of Refinitiv
06.23.2020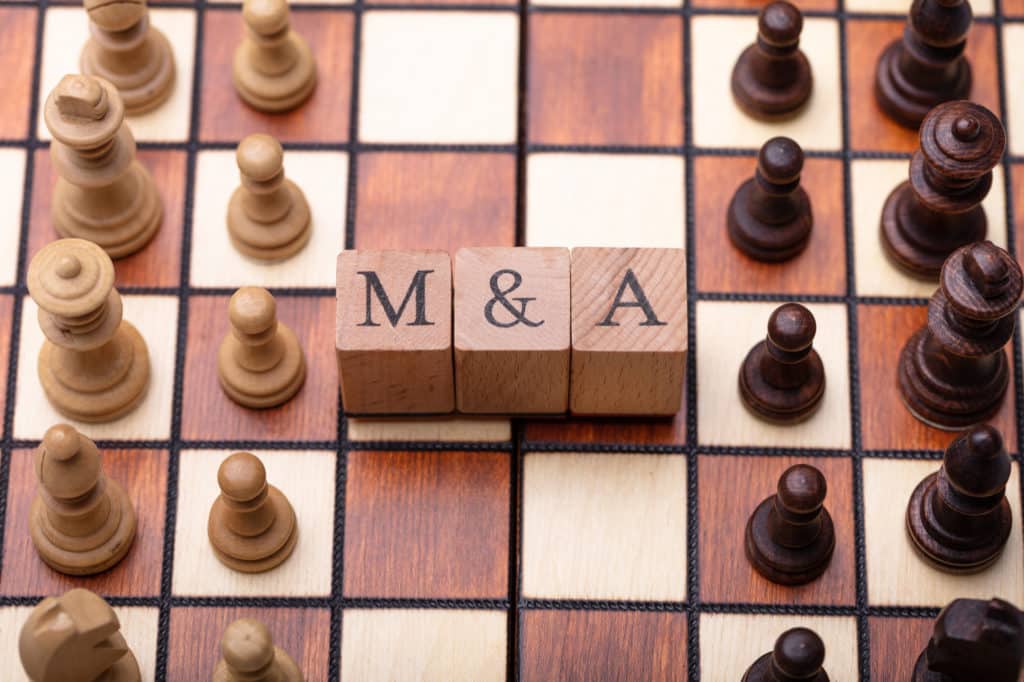 On 1 August 2019, London Stock Exchange Group plc (LSEG) announced that it had reached definitive terms to acquire Refinitiv in an all share transaction for a total enterprise value of approximately US$27 billion (as at 1 August 2019) (the Transaction).
LSEG today notes the European Commission's announcement confirming the commencement of Phase II proceedings in connection with its review of the Transaction.  LSEG continues to engage constructively with the European Commission and notes that the Phase II review will enable the European Commission to consider the Transaction in further detail, as would be expected for a global transaction of this nature.
LSEG has received a number of antitrust and foreign investment approvals and continues to make progress in relation to the remaining clearances and approvals upon which the Transaction is also conditional.  We remain committed to closing the Transaction in 2020.
Source: LSEG
Kyle Voigt, an analyst at KBW, said in a report that the announcement of a Phase II review is not a surprise and neither are the areas of preliminary concern – the combined entity's concentration in electronic trading of European government bonds (MTS and Tradeweb; the vertical integration of trading and clearing of interest rate derivatives (Tradeweb and LCH), and competitor access to LSE and Refinitiv data.
Voigt said the most likely remedy would be a divestiture of MTS given the clear overlap with Tradeweb in European government bond trading.
"A more negative outcome for LSE would be a forced divestiture of Tradeweb, but Voigt views this as a lower probability but still possible outcome," added the report. "Voigt views Tradeweb as a key strategic asset, and the crown jewel of this transaction."
Source: KBW