European Supervisory Authorities Advise on Digital Finance
02.08.2022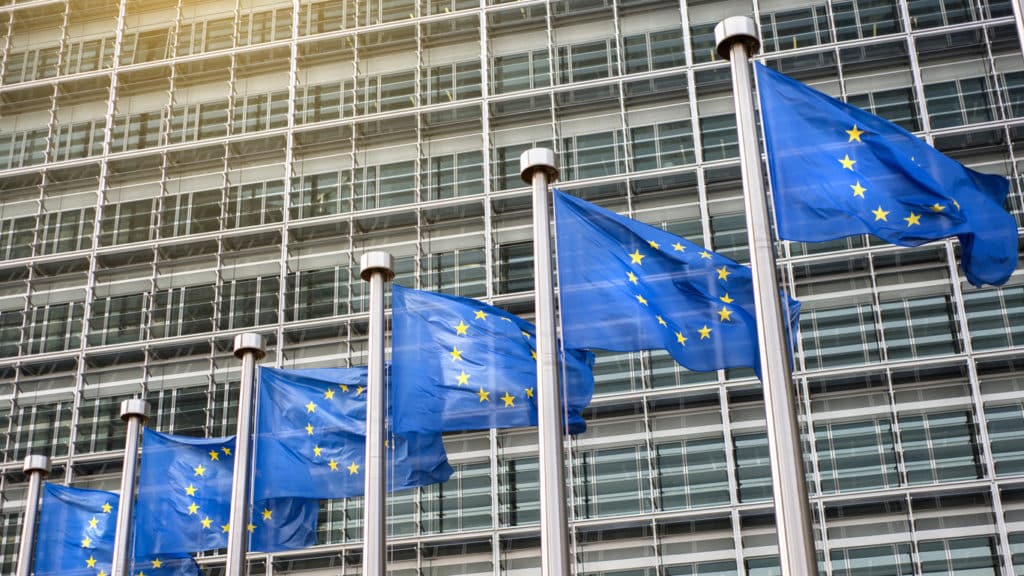 The application of innovative technologies is facilitating changes to the structure of the EU financial sector. Value chains are evolving, the use of digital platforms is growing rapidly and new mixed-activity groups are emerging.
The ESAs recommend a series of actions to the European Commission to strengthen EU financial services regulation and enhance supervisory capabilities in line with these developments.
The three European Supervisory Authorities (EBA, EIOPA and ESMA) published a joint report in response to the European Commission's February 2021 Call for Advice on Digital Finance. The proposals that were put forward aim at maintaining a high level of consumer protection and addressing risks arising from the transformation of value chains, platformisation and the emergence of new 'mixed-activity groups' i.e. groups combining financial and non-financial activities.
Important new report by EU financial supervisory authorities on regulating and supervising digital finance, including the oversight of big techs in finance, dependence on 3rd party providers, and engagement with competition and data protection authorities. https://t.co/p1giBcpoVT

— Benoît Cœuré (@BCoeure) February 7, 2022
The ESAs note that the use of innovative technologies in the EU financial sector is facilitating changes to value chains, that dependencies on digital platforms are increasing rapidly, and that new mixed-activity groups are emerging. These trends open up a range of opportunities for both EU consumers and financial institutions, but also pose new risks.
Therefore, the ESAs recommend rapid action to ensure that the EU's financial services regulatory and supervisory framework remains fit-for-purpose in the digital age.
The proposals include:
(i) a holistic approach to the regulation and supervision of the financial services value chain;
(ii) strengthened consumer protection in a digital context, including through enhanced disclosures, complaints handling mechanisms, measures aimed at preventing the mis-selling of tied/bundled products, and improved digital and financial literacy;
(iii) further convergence in the classification of cross-border services;
(iv) further convergence in addressing money laundering/financing of terrorism risks in a digital context;
(v) effective regulation and supervision of 'mixed-activity groups', including a review of prudential consolidation requirements;
(vi) strengthened supervisory resources and cooperation between financial and other relevant authorities, including on a cross-border and multi-disciplinary basis; and
(vii) active monitoring of the use of social media in financial services.
Background
The European Commission's September 2020 Digital Finance Strategy[1] sets out the European Commission's intention to review the existing financial services legislative frameworks in order to protect consumers, safeguard financial stability, protect the integrity of the EU financial sectors and ensure a level playing field.
As part of this review, in February 2021 the European Commission issued a Request to EBA, EIOPA and ESMA for technical advice on digital finance and related issues. In particular, the European Commission called on the ESAs to provide advice on the regulation and supervision of more fragmented or non-integrated value chains (section 3.1), platforms and bundling of various financial services (section 3.2), and groups combining different activities (section 3.3).
In accordance with the Call for Advice, the ESAs have carried out an analysis of market developments as well as the risks and opportunities posed by digitalisation in finance and set out their findings and advice in the report to the European Commission.
Source: EBA