Women in Finance Awards Luncheon 2016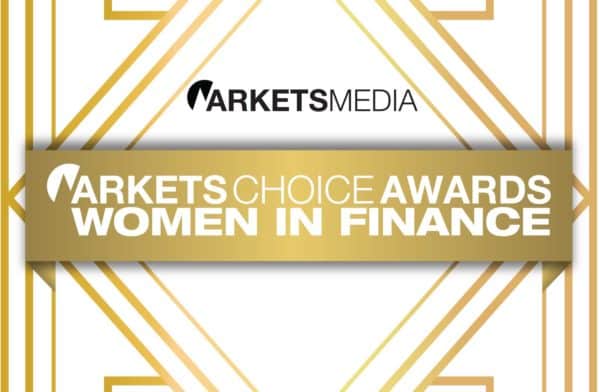 The second annual Markets Choice Awards: Women in Finance luncheon took place on Tuesday, November 15.
Held at Tao Downtown in Manhattan's trendy Meatpacking District, the event convened more than 250 market professionals from institutional investment firms, hedge funds, trading desks at the biggest global banks, exchanges, and technology providers.
Congratulations to the winners!

[table id=1 /]

"The second annual Markets Choice Awards: Women in Finance luncheon took place on Tuesday, November 15.
Held at Tao Downtown in Manhattan's trendy Meatpacking District, the event convened more than 250 market professionals from institutional investment firms, hedge funds, trading desks at the biggest global banks, exchanges, and technology providers.
Congratulations to the winners!"
From Women in Finance Awards Luncheon 2016. Posted by Markets Media on 11/17/2016 (76 items)