Evolve Cleared To Launch Bitcoin ETF
02.17.2021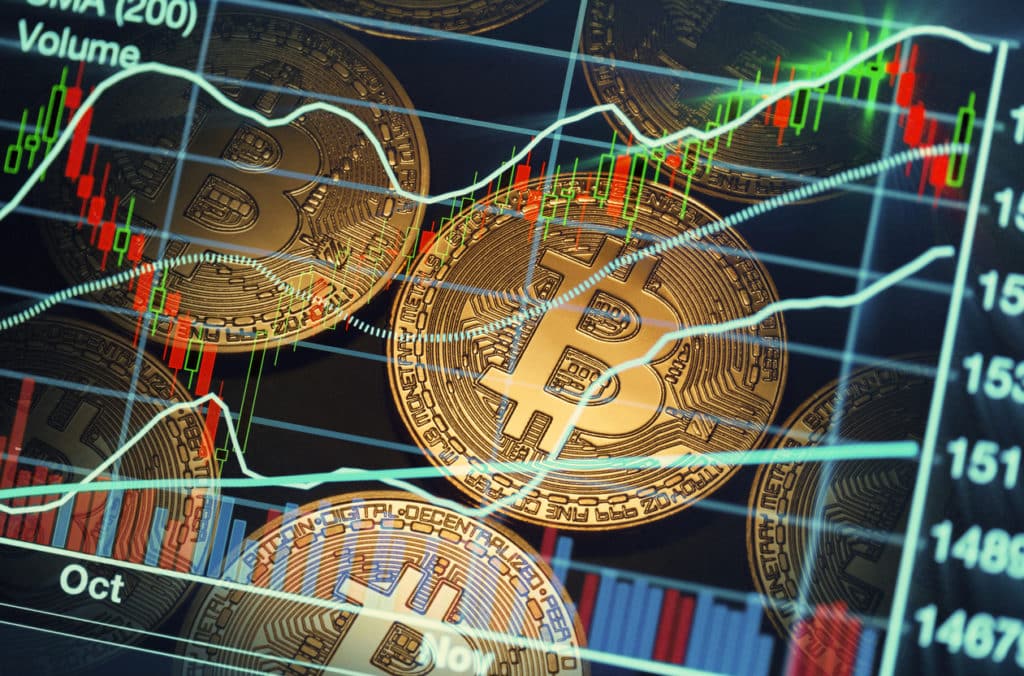 Evolve Funds Group Inc. ("Evolve") is pleased to announce that it has filed a final prospectus to launch the Bitcoin ETF ("EBIT" or the "ETF"). EBIT is one of the world's first physically settled Bitcoin ETFs and will launch on the Toronto Stock Exchange ("TSX"), subject to TSX approval. EBIT is designed to provide investors with exposure to the world's leading cryptocurrency bitcoin, by investing directly in bitcoin.
Evolve ETFs will soon be bringing one of the world's first Bitcoin ETFs to market. Providing investors access to bitcoin through an ETF structure. Stay tuned for launch date and more. #cryptoinvesting #bitcoin #etfs https://t.co/RoNUBIUIhq

— Evolve ETFs (@EvolveETFs) February 16, 2021
"The Bitcoin ETF is exciting news for investors," says Raj Lala, President and CEO, Evolve ETFs. "Investors will be able to trade bitcoin on a regulated stock exchange. It will be as simple as buying shares through their bank or brokerage. Unlike the technical challenges of investing in bitcoin, units of EBIT will be safely transacted via a familiar brokerage investing platform. EBIT will provide daily liquidity, transparency and security for directly purchasing bitcoin through a regulated ETF structure."
EBIT will provide investors with exposure to the daily price movements of the U.S. dollar price of bitcoin. The ETF will not seek exposure through derivatives or futures contracts and will be backed directly by physically settled bitcoin holdings. The ETF's daily NAV will be based on the CME CF Bitcoin Reference Rate, a once-a-day benchmark index price for bitcoin denominated in U.S. dollars.
| | |
| --- | --- |
| Bitcoin ETF | TSX Symbol |
| Unhedged ETF Units | EBIT |
| USD Unhedged Units | EBIT.U |
"EBIT will directly own bitcoin on the Bitcoin blockchain in a cold wallet," says Elliot Johnson, Chief Investment Officer and Chief Operating Officer, Evolve ETFs. "Investors will have confidence in the secure investment process for the Bitcoin ETF. We are very pleased to be working with best-in-class cryptocurrency experts including, Gemini Trust Company, CF Benchmarks, Cidel Trust Company, and CIBC Mellon."
Source: Evolve