Ex-CFTC Commissioner Stump Joins Solidus Labs as Advisor
08.16.2022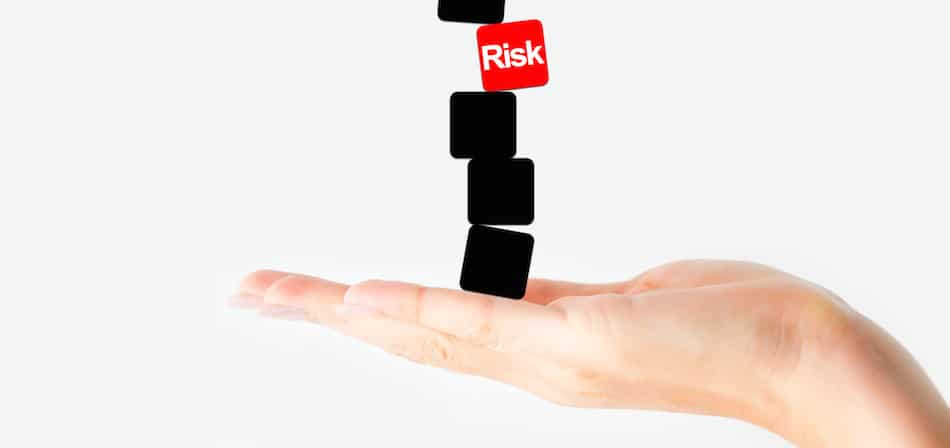 Solidus Labs, the leading crypto-native market integrity and risk monitoring firm, announced that it has appointed Dawn Stump, former Commissioner of the Commodity Futures Trading Commission (CFTC), as a strategic advisor to the company. In this role, Stump will provide advice and support the firm's regulatory engagement and policy development strategy, as Solidus continues to deliver cutting-edge digital asset trade surveillance and risk monitoring technology, and lead the crypto and DeFi industry towards higher market integrity standards.
We are excited to announce that former CFTC Commissioner, Dawn Stump, will join us as our new Strategic Advisor providing policy development and regulatory engagement oversight.

Learn more about how her valuable expertise will help support our mission: https://t.co/GXE418pPXU pic.twitter.com/9hlr0mknQN

— Solidus Labs (@Solidus_Labs) August 16, 2022
"Dawn has demonstrated a profound commitment to improving consumer protection and clear and smart regulatory policy for the digital asset space. Her expertise and deep insight into both crypto and traditional finance regulation will be critical in advancing our mission of providing safer crypto trading across both centralized and decentralized markets," says Asaf Meir, CEO and Co-founder of Solidus Labs. "Crypto continues to drive the evolution of financial regulation and Dawn demonstrated a deft ability to address this new frontier during her time with the CFTC. We're honored to have her join Solidus as an advisor."
As a seasoned leader in domestic and international financial services regulation, Stump brings with her a wealth of experience in capital markets and policy. Formerly, Stump served as Commissioner of the CFTC under two presidential administrations. During her time as commissioner, she sought to educate investors about the crypto regulatory landscape, including publishing, in August 2021, an impactful primer clarifying the CFTC's existing mandate and its implications for regulation and enforcement of digital assets. Stump also initiated agency-wide data protection measures to ensure uniform data intake and provide swift responses to potential threats to cyber security. Prior to her role as Commissioner of the CFTC, Stump was Senior Vice President of the Futures Industry Association and during this time acted as the Executive Director of its Americas Advisory Board.
"I'm delighted to work with the Solidus Labs team, which shares my deep commitment to enabling the potential of crypto, DeFi and digital assets, by mitigating the new risks they pose to investor protection and market integrity," says Stump. "I look forward to advising the team and supporting Solidus' combined focus on building tailored risk monitoring tools that address crypto unique market integrity challenges, while also working with the industry and regulators to advance dialogue and innovative approaches to policy and regulation."
Stump joins an array of former regulators who are advisors to Solidus Labs, including former CFTC Chair J. Christopher Giancarlo, former SEC Commissioner Troy Paredes, former Acting Comptroller of the Currency Brian Brooks, Former LabCFTC Director Daniel Gorfine, and former Hong Kong Securities and Futures Commission Innovation and Licensing leader Clara Chiu.
Source: Solidus Labs