Excellence in Intelligent Automation: JPMorgan Chase
06.03.2022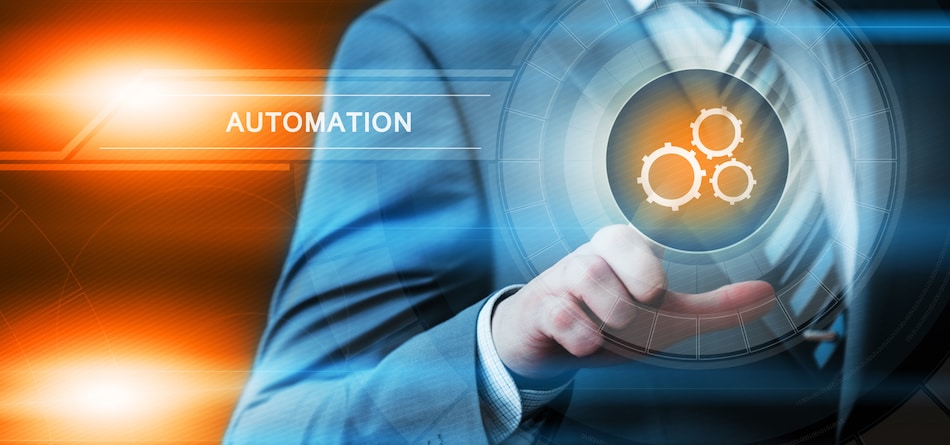 JPMorgan Chase won Excellence in Intelligent Automation (Low Code Workflow) at the 2022 Markets Choice Awards.
Traders Magazine speaks with John Napoli, Head of Chief Technology and Chief Data Office Strategy, Governance, and Execution at JPMorgan Chase to learn more.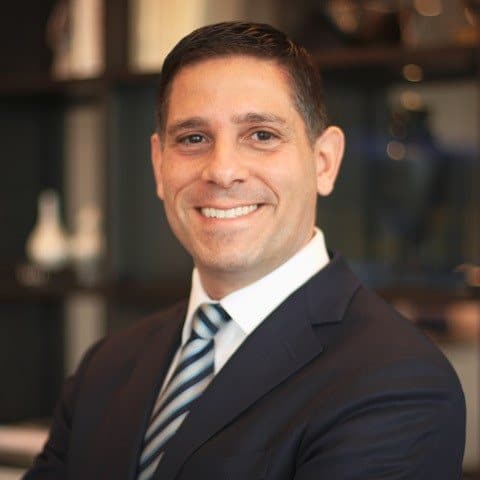 What is your reaction to winning the Award at the 2022 Markets Choice Awards?
Happy that we were able to get some recognition for a team that has worked tremendously hard and has driven significant value for the firm.
Please tell us about intelligent automation you use.
We focused on Business Process Engineering (Process & Task Mining, Process & Decision Modeling), Intelligent Automation (Robotics, Data Transformation, Data Visualization), and Workflows.
How intelligent automation can improve trading performance?
Intelligent automation can speed and reduce defects in all the manual processes that surround trading including onboarding, know your customer, and settlement. Speeding onboarding as an example will result in funds available for trading being accessible sooner.
What are the biggest technology trends to watch in 2022?
Technology change continues to move at a 'breakneck' pace, with new offerings emerging all the time. Weeding through the hype of what will solve real business problems is not easy. As such, I thought I would share some stats from 2021 that caught my eye and have influenced what I will be watching in 2022 and driving adoption of as they continue to mature.
Cloud – Global end-user spending on public cloud services exceeded $396B in 2021 and is expected to exceed $480B in 2022
Artificial Intelligence/Machine Learning – The global AI market size is expected to grow from $93.53B in 2021 to $997.77B by 2028, increasing by 40.2% CAGR
Blockchain – The number of registered blockchain wallets in 2021 was more than 70M. In 2021, the cryptocurrency market soared to an all-time high reaching a market cap of over $3 Trillion
Quantum – IBM which deployed the first quantum computer on the cloud in 2016, now has more than 380K registered users, and 170 companies, academic institutions, start-ups, and research labs as part of its community. In addition to IBM; Honeywell, Intel, Lockheed Martin, AWS, Google, and China tech giants Alibaba and Baidu are also heavily invested in the technology, in addition, so are a list of well funded startups such as Rigetti Computing, D-Wave Systems, PsiQuantum and IonQ
Big Data Management – 90% of the world's data was generated in the last two years with 2.5 quintillion bytes created each day. 80 to 90% of data we generate is unstructured. Without technology to process the big data, companies are unable to focus on important data points and thus miss out on opportunities for increasing their revenue
Augmented Reality/Virtual Reality – The total number of VR and AR users in the US reached 85M in 2021
5G – The number of announced 5G devices has risen by 16.4% in the last quarter to reach a total of 1,154 devices in 2021, including customer premise equipment, modules, routers/gateways/modems, battery operated hotspots, laptops/notebooks, tablets, in-vehicle routers/modems/hotspots, drones, head-mounted displays, robots, TVs, cameras, repeaters, vehicle on-board units, and more
Internet of Things – The number of IoT devices in 2021 reached 46B. For comparison, this is a 200% increase compared to 2016
Continuous Integration and Continuous Delivery – As of 2021, 44% of developers use either Continuous Integration or Deployment (CI/CD), but only 18% have adopted both methods to fully automate the delivery process
Low Code – The global low code development technology market reached $13.8B in 2021, an increase of 22.6% over 2020. In 2021, 26% of executives named "no-code low-code development platforms" as their most crucial automation investment, which has more than doubled (from 10%) since the end of 2019.
What's the difference between intelligent automation and RPA? Why an intelligent automation solution better supports the needs of a large-scale enterprise?
RPA mirrors the actions of an individual, basically replacing with a 'bot' that can work 24/7 with less errors. Low Code Workflows provide an easy way to take complex workflows that might involve many people and integrations and to orchestrate it.
What is your outlook for intelligent automation technology?
Gartner Strategic Planning Assumption: ​'By 2025, 70% of new applications developed by enterprises will use low code or no code technologies.'
The global low code platform market revenue was valued at almost 13 billion U.S. dollars in 2020 and is forecast to reach approximately 65 billion U.S. dollars in 2027.