FactSet And Alveo Collaborate On ESG Data
05.25.2021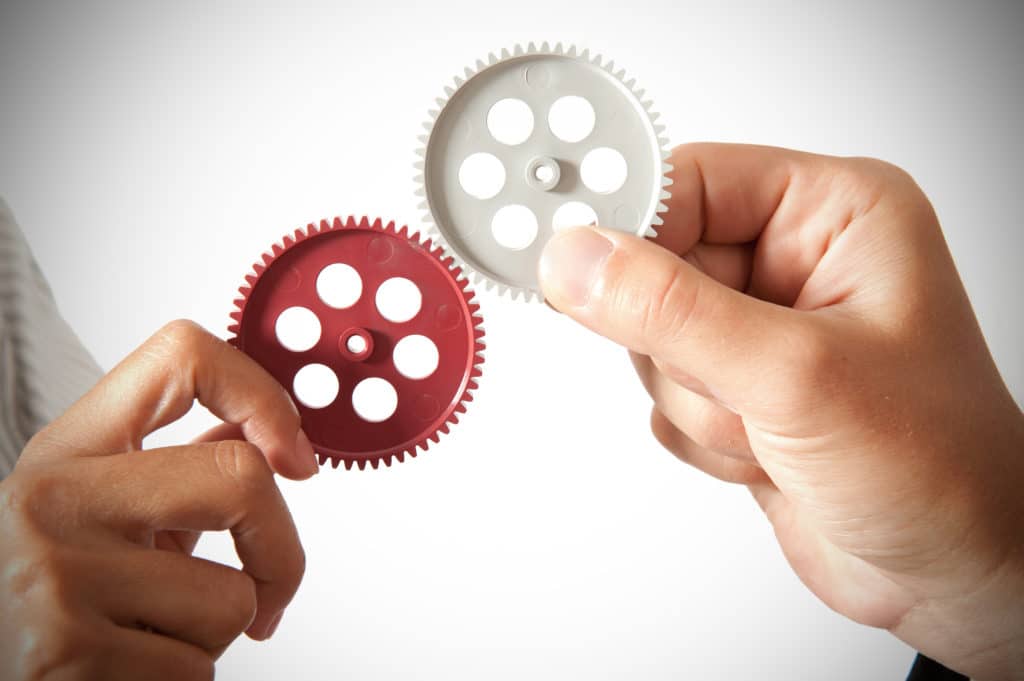 FactSet and Alveo announce a joint effort to address ESG data integration requirements for their respective clients. This collaboration includes Alveo making FactSet's ESG data sets available in its data management platform. Alveo's data mastering and analytics solutions will also be included in the Open:FactSet Marketplace.
Jonathan Reeve, SVP, Head of Content and Technology Solutions at FactSet, said: "Alveo is our first–to-market data management channel partner with access to the FactSet ESG data. We are pleased to be working with the Alveo team to help our clients address their financial reference data integration and analytics challenges. Solid and scalable ESG data integration has rapidly become a must-have in investment management. Alveo's strength in data mastering and integration complements FactSet's offerings."
Alveo focuses on the integration of market and reference data from different sources covering all asset classes including pricing information, referential information and issuer and corporate actions data. Alveo's data mastering and data quality solution tracks the collection, integration, and quality-vetting of a diverse set of content providers.
Mark Hepsworth, CEO, Alveo, said: "ESG is one of the biggest trends impacting investment management and it brings a significant requirement for data and data management technology. We are very happy to work with FactSet on this initiative. We have been integrating and mastering reference data for investment managers for many years and ESG is the most recent expansion of that data set. However, clients want to manipulate and create their own opinions and analytics on ESG data. FactSet is an industry leader and the integration between FactSet and Alveo's data mastering and analytics solutions addresses this customer demand."
Source: Alveo