February Had Largest Monthly Inflow For Global ETPs
03.15.2021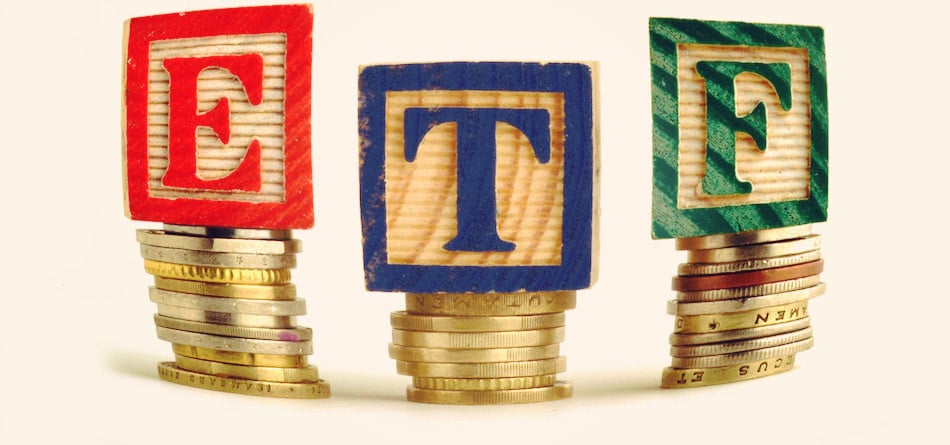 Equity flows set the standard
February marked the largest inflow month on record for global ETPs, with $131.7B added, beating the previous record set in November 2020 ($126.5B). In line with what we saw in November, buying was driven by inflows into equity ETPs ($108.1B), alongside inflows into fixed income ($19.4B), and outflows from commodities (-$2.5B – primarily out of gold).
Investors used rates-driven market volatility in February as an opportunity to add to risk, with the second largest inflow month for US equities on record ($61.7B) – a huge jump vs. January's flows of $3.5B, and just shy of November 2020's record $65B.
Embracing the barbell
Amid this record-setting month for flows, investors showed increased specificity with a significant pickup in global sector flows.
February marked a record inflow month for financials ($9.3B) and materials ($2.4B), which have been popular alongside industrials and energy as cyclical sectors that could benefit from a global growth pickup. At the other end of the sector barbell, tech inflows also hit a record $13.5B in February, vs. $8.6B in January.
Quality tilted sectors have continued to be popular with investors: healthcare flows, for example, returned to positive territory with $0.7B added in February, while traditional bond-proxy sectors like utilities and consumer staples were outliers in registering small outflows.
Credit out of favour
Global fixed income flows in February highlighted a disparity compared to equities, with a lack of conviction in rate-sensitive exposures. High yield (HY) notched up a second consecutive month of global outflows, with $1.3B of net selling, while global investment grade (IG) inflows of $4.3B went almost entirely into EMEA-listed ETPs and masked outflows from US-listed IG ETPs.
On the whole, global credit flows have lacked a clear trend since September, following a bumper $90B added to IG and HY between April and August 2020, driven by immense policy support. Since then, IG and HY have recorded just $7B of net inflows. Emerging market debt (EMD) has remained a bright spot, however, registering inflows in every month since March 2020; $2.2B was added to EMD ETPs in January, followed by a further $1.4B in February – driven driven entirely by inflows into China bond ETPs totalling $1.4B.
Source: iShares