Fed Announces Enforcement Action Against Citigroup
10.08.2020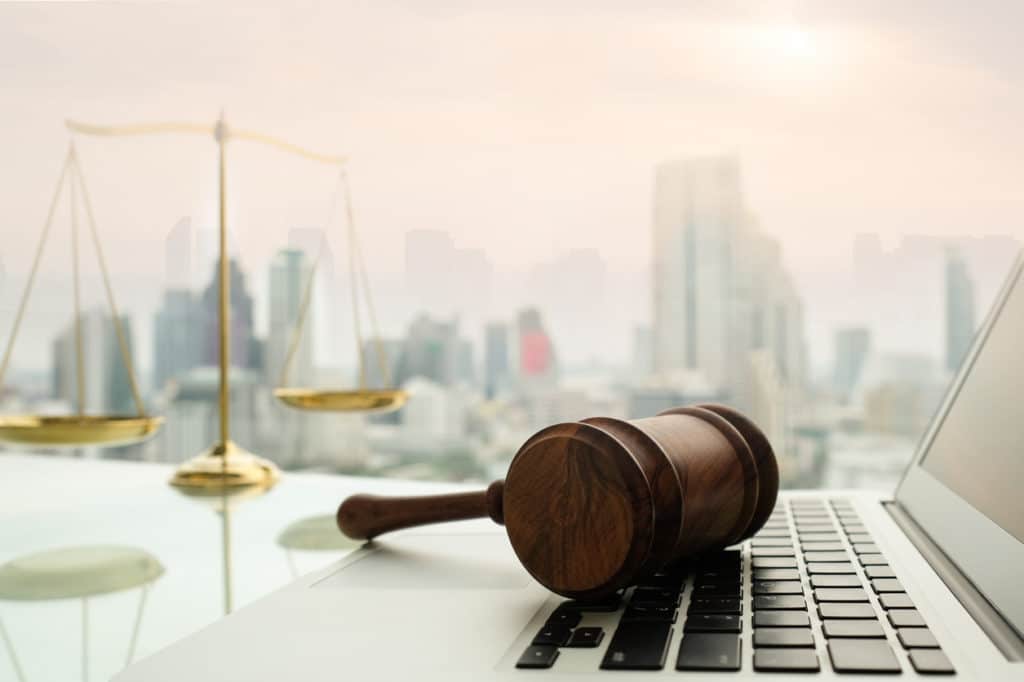 The Federal Reserve Board yesterday announced an enforcement action against Citigroup Inc. of New York, New York, that requires the firm to correct several longstanding deficiencies.
In particular, the cease and desist order requires Citigroup to enhance its firm-wide risk management and internal controls. Among other things, the firm has not taken prompt and effective actions to correct practices previously identified by the Board in the areas of compliance risk management, data quality management, and internal controls.
@federalreserve announces enforcement action against Citigroup Inc. of New York, New York, that requires the firm to correct several longstanding deficiencies: https://t.co/ty4PLwygvB

— Federal Reserve (@federalreserve) October 7, 2020
The Board's action applies to the bank holding company and is being taken in conjunction with a separate action from the Office of the Comptroller of the Currency, which oversees the national bank.
Source: Federal Reserve
OCC Assesses $400m Penalty Against Citibank
The Office of the Comptroller of the Currency (OCC) today assessed a $400 million civil money penalty against Citibank, N.A, of Sioux Falls, South Dakota, related to deficiencies in enterprise-wide risk management, compliance risk management, data governance, and internal controls.
The OCC took these actions based on the bank's unsafe or unsound banking practices for its long-standing failure to establish effective risk management and data governance programs and internal controls. This failure also resulted in a violation of 12 CFR Part 30, Appendix D, "OCC Guidelines Establishing Heightened Standards for Certain Large Insured National Banks, Insured Federal Savings Associations, and Insured Federal Branches."
OCC Assesses $400 Million Civil Money Penalty Against Citibank https://t.co/zcBVwYpyBO

— OCC (@USOCC) October 7, 2020
The agency also issued a cease and desist order requiring the bank to take broad and comprehensive corrective actions to improve risk management, data governance, and internal controls. The order requires the bank to seek the OCC's non-objection before making significant new acquisitions and reserves the OCC's authority to implement additional business restrictions or require changes in senior management and the bank's board should the bank not make timely, sufficient progress in complying with the order.
The Federal Reserve Board took a separate but related action against Citigroup, the bank's holding company.
The OCC penalty will be paid to the U.S. Treasury.
Source: OCC
Statement from Citi
Citi issued the following statement in response to the Consent Orders issued today by the Federal Reserve Board and the Office of the Comptroller of the Currency:
"We are disappointed that we have fallen short of our regulators' expectations, and we are fully committed to thoroughly addressing the issues identified in the Consent Orders.
"Citi has significant remediation projects underway to strengthen our controls, infrastructure and governance.
"These projects are each multi-year and have received significant investment. However, while we have made progress in each of these areas, we recognize that substantial improvement is still required to meet the standards we have set for ourselves and that our regulators expect of us.
"We have thus redoubled our efforts and have made transforming our risk and control environment a strategic priority. We have made this commitment publicly; Michael Corbat and Jane Fraser made a point of addressing it when we announced our CEO transition and our CFO, Mark Mason, described our approach in detail at a recent investor conference.
"To that end, we have accelerated investments and made structural changes. This year alone, we will invest over $1 billion in this area. In June, we hired Karen Peetz as Chief Administrative Officer to centralize program management and steer these programs to completion. The entire management team is committed to achieving operational excellence and a best-in-class risk and control environment. We appreciate our regulators' acknowledgments in the orders that we have begun taking action and are committed to addressing these issues.
"At the same time, we remain focused on our response to COVID-19, especially in terms of the crisis' impact on our credit portfolio, the financial markets, our clients, colleagues and the communities we serve. Our clients and customers are depending on us to support them through this crisis.
"We have the resources we need to do so and the Consent Orders will not impact our ability to serve them in any way. In the first half of the year, we grew both loans and deposits and increased our regulatory capital, ending the second quarter with an 11.6% Common Equity Tier 1 Capital ratio. Our Liquidity Coverage Ratio stood at of 117%, also well above the regulatory requirement.
"We appreciate the urgency of the tasks at hand and we are committed to fulfilling our obligations to all of our stakeholders."
Source: Citi