FIA Releases CCP Tracker
10.26.2020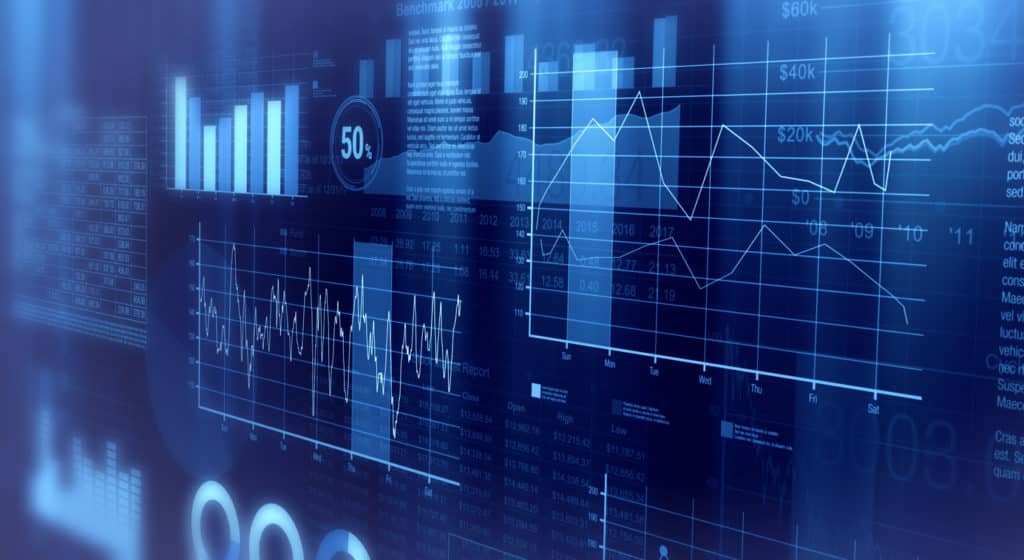 FIA has released the first version of its CCP Tracker, a set of online interactive visualizations that provide insights into the financial resources and risk exposures of derivatives clearinghouses. Clearinghouses play a key role in ensuring the stability of financial markets by acting as a central counterparty and maintaining financial resources necessary to cover losses from a default. The CCP Tracker is the latest addition to the data resources that FIA makes available through its website as part of its commitment to promoting transparency into derivatives markets.

"Clearinghouses are major components of the financial system and their importance has increased since the 2008 financial crisis. That makes it even more important to ensure that the public has greater transparency into these critical organizations," said FIA President and CEO Walt Lukken. "Markets work best when they are open, transparent and competitive, and FIA is proud to make more data accessible to market participants and the general public."

The CCP Tracker covers 10 major clearinghouses in the US, Europe and Japan and displays data on initial margin, default fund resources, margin breaches, stress loss exposures and clearing member concentration. The visualizations cover data related to futures, options and swaps cleared at these CCPs. FIA expects to increase the number of clearinghouses and data fields covered by the CCP Tracker in future releases, depending on demand from FIA members and other stakeholders.

"Our goal with the CCP Tracker is to simplify the efforts by clearing members and their customers to understand the risk management practices of the clearinghouses they use," said Will Acworth, Senior Vice President of Publications, Research and Data. "By compiling data from CPMI-IOSCO quarterly public quantitative disclosures from 10 major clearinghouses, we are providing a convenient single source for these critically important metrics, and we look forward to adding more clearinghouses and more visualizations in the coming months."

CCP Tracker joins a suite of data products published by FIA: the FCM Tracker, which provides insights on the financial condition of futures commission merchants in the US; the SEF Tracker, which displays statistics on volume and market share trends on swap execution facilities; and, a monthly report on exchange-traded derivatives volume and open interest. FIA provides these data products as a service to its members and as part of its mission to promote better understanding of the global derivatives markets.
Source: FIA