WisdomTree Approved to Transact in Blockchain-Enabled Funds
11.23.2022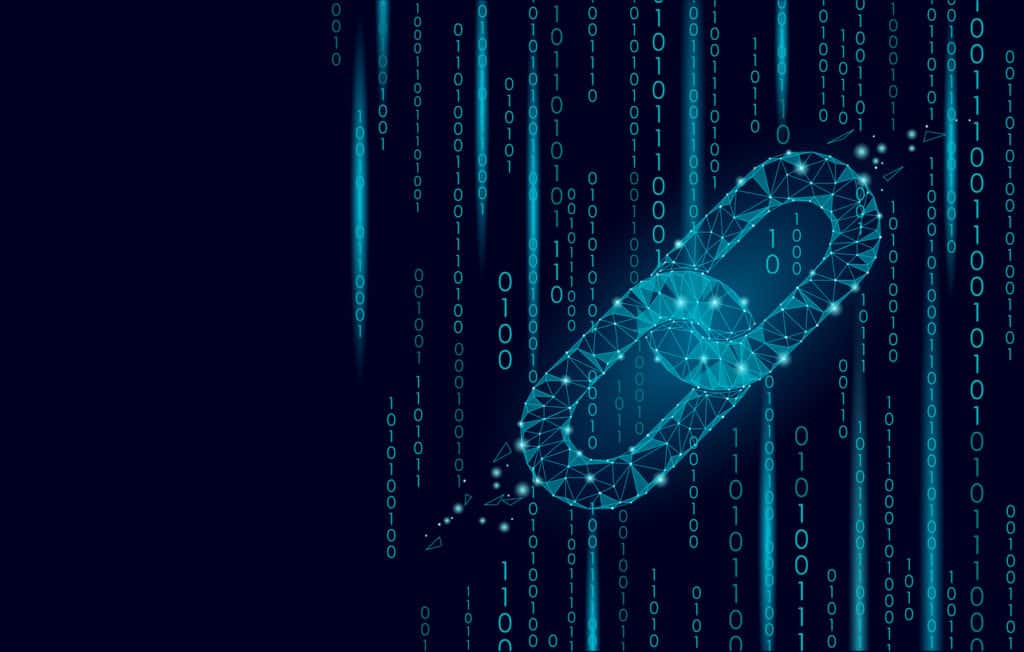 WisdomTree, Inc. a global financial innovator, announced that its wholly-owned subsidiary, WisdomTree Securities, Inc. ("WisdomTree Securities") received membership approval as a broker-dealer from Financial Industry Regulatory Authority (FINRA), enabling WisdomTree Securities to facilitate transactions in blockchain-enabled funds offered in the WisdomTree Prime mobile application.
"FINRA membership approval is a key regulatory milestone, for us, leading up to the launch of WisdomTree Prime, enabling us to act as an intermediary for customers to transact in new blockchain-enabled funds," said Jarrett Lilien, President and COO of WisdomTree. "As a regulation-forward company in blockchain-enabled finance focused on trust and security, this announcement is just another brick in the foundation we're building to unlock access to the exciting opportunity within structured and transparent products of the future. As always, our priority is to provide investors with the best product structure – which is ETFs today, and we believe blockchain-enabled funds are the best product structure of tomorrow."
This announcement adds to a growing list of key milestones, including the SEC declaring effective the WisdomTree Short-Term Treasury Digital Fund (WisdomTree's first blockchain-enabled fund) and solidifying strategic partnerships with some of the industry's most highly regarded banking, fintech and payments players.
The firm's digital strategy is a natural extension and evolution of its ETF business, rooted in the belief that blockchain-enabled finance will improve the investor experience through enhanced liquidity, transparency and standardization.
For more information on the upcoming launch of WisdomTree Prime™, please visit: https://www.wisdomtreeprime.com/.
Source: WisdomTree