Institutional FIX Gateway For Digital Asset Markets Launches
02.12.2021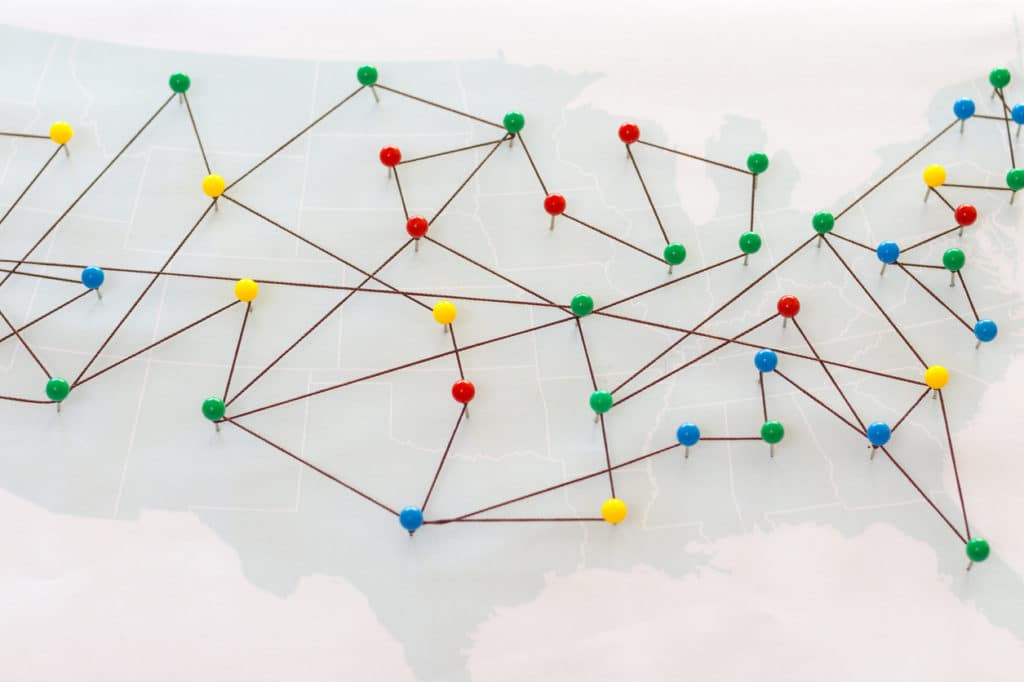 Cobalt, a multi award-winning provider of risk and settlement infrastructure, announced today its partnership with EPAM Systems, Inc., a leading global provider of digital platform engineering and development services, to create the first institutional-grade FIX gateway for the digital asset markets—providing connectivity to over 50 digital asset exchanges and market makers. The new service will allow market participants to trade safely, reduce market risk and achieve secure, real-time settlement.
With institutional investors increasingly looking to enter the digital asset market, and with expanding regulatory oversight, the new service will offer connectivity, pricing and pre-trade credit checks for market participants. The service will also provide Cobalt's post-trade services—powered by its centralized credit and collateral service—which is a part of Cobalt's Risk Hub.
As institutional interest in #crypto continues to grow, so does our range of partners.

Today, we've partnered with @EPAMSYSTEMS to launch the first institutional grade FIX gateway for the #DigitalAssets markets.

Click here for the full story: https://t.co/S4xWZSldXe pic.twitter.com/iB5cRMytgM

— Cobalt (@Cobalt_DL) February 11, 2021
"As the appeal of digital assets continues to grow, we have a unique opportunity to reshape market infrastructure for DA and FX," said Adrian Patten, Chairman and co-founder of Cobalt. "Industry leading technology, products and services are central to our partnership with EPAM. Together, we will provide a gateway for all market participants to trade safely, reduce market risk and achieve secure real-time settlement. EPAM's engineering talent and deep market knowledge make them an ideal partner when creating a critical new solution for a rapidly growing market environment."
"We are delighted to work with Cobalt on this project," said Ilya Gorelik, VP, Real-Time Computing Lab at EPAM. "The combination of our time-tested software and experience of institutional trading firms with Cobalt's post-trade FX services should set a new standard for trading in FX and digital assets".
Hosted on Cobalt's Institutional Infrastructure, the new service operates to the highest regulatory standards and best practices within capital markets for existing market-leading FX clients. The FIX gateway will mitigate the problem of "lost orders" while removing the risk of breaking limits or over trading by providing low latency pre-trade credit checking for digital assets and FX.
Source: Cobalt